📷 Naturalistic journey in Finland
What is:
photographic trip

Where:
When:
September 17, 2023 - September 23, 2023

Adressed to:
everybody

Price:
details coming soon

A trip for photographer in search of the natural beauty of the far north. In the Taiga of Finnish Lapland we will go in search of wild animals, incredible landscapes, the Northern Lights, rivers, lakes and waterfalls and much more. Brown bears, sea eagles, Siberian jays, flying squirrels, reindeer and many other animals will be the protagonists of this journey, among the wonderful colors of ruska, the foliage of Finland...
More information:
Some pictures: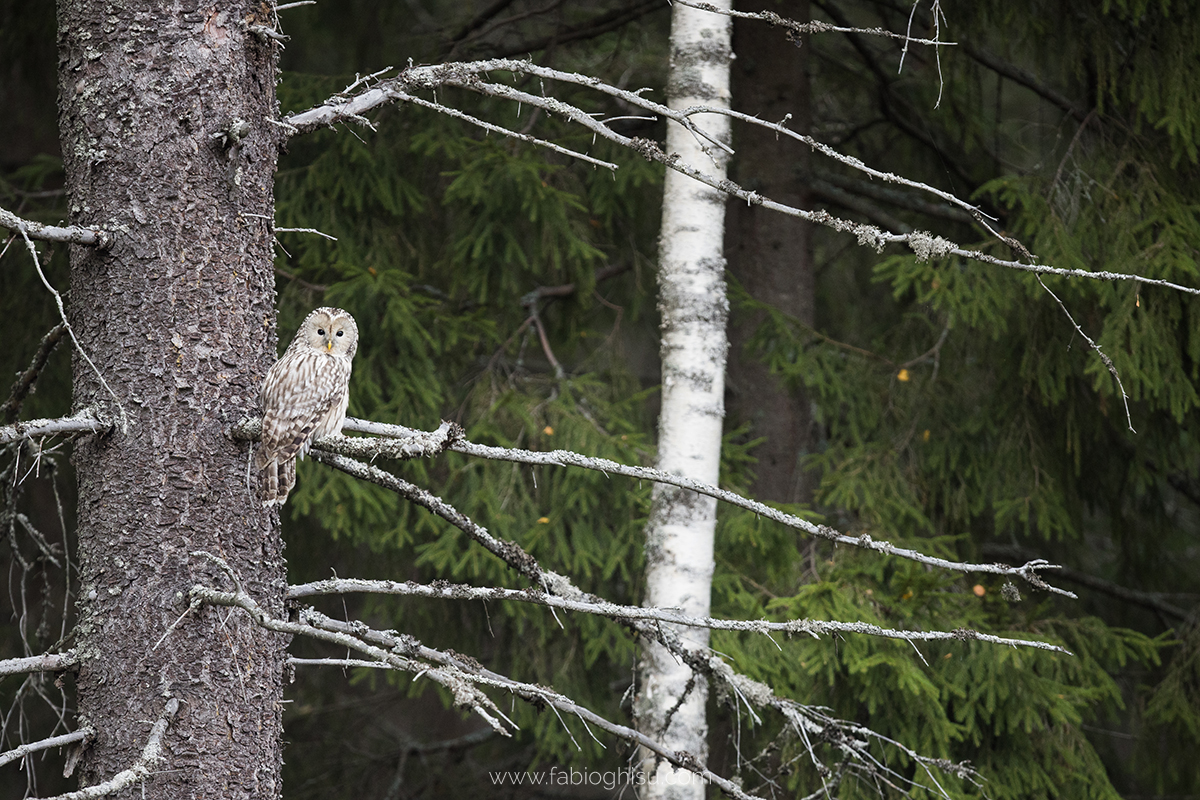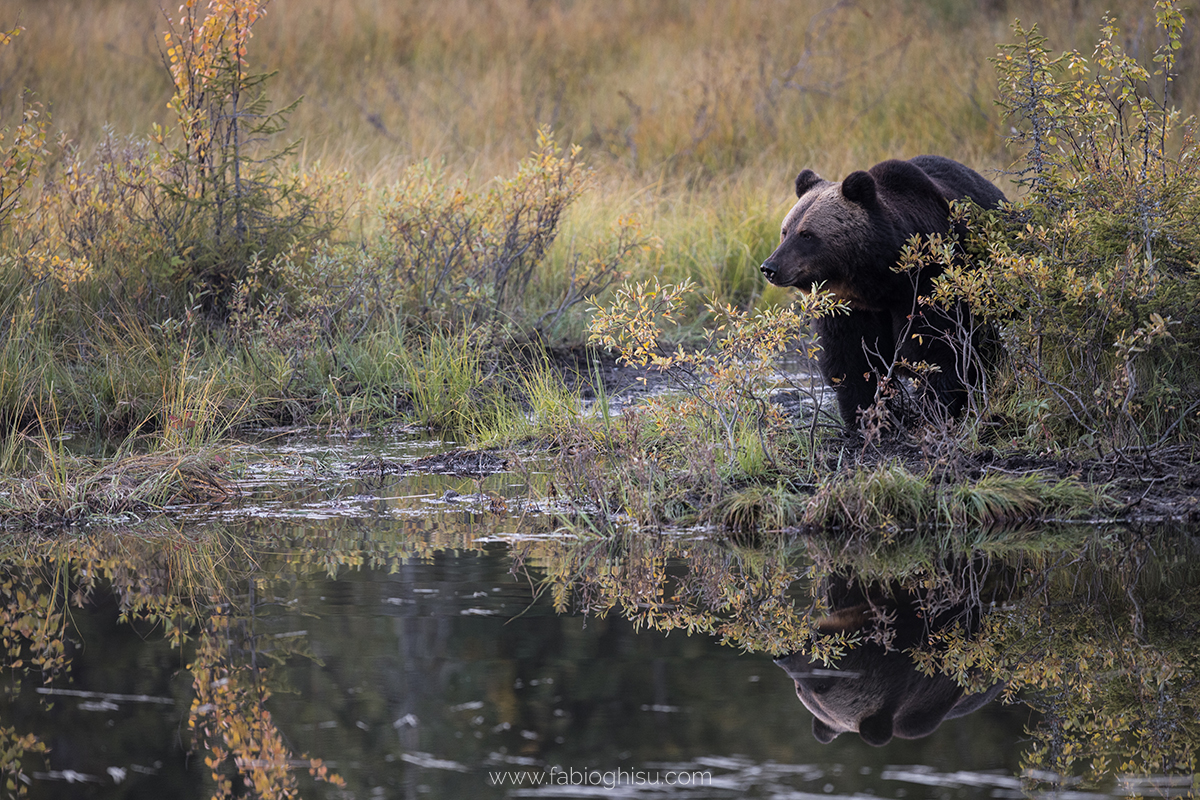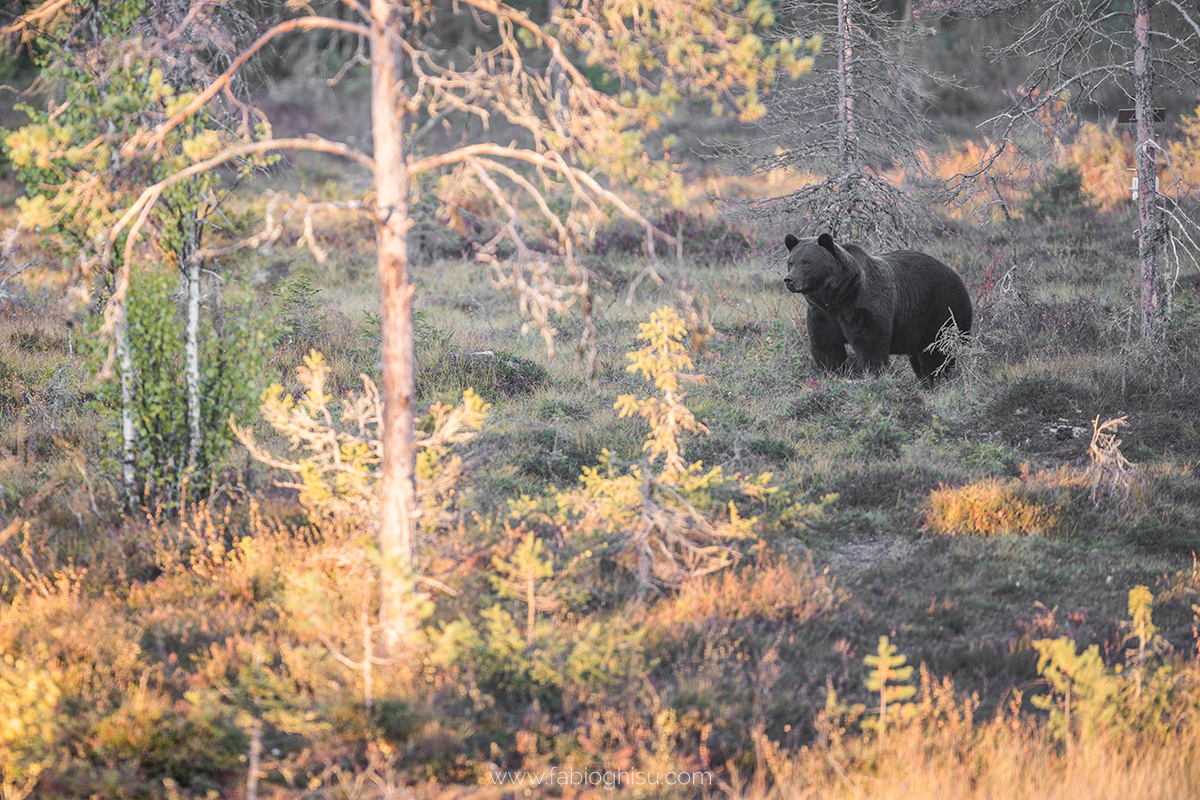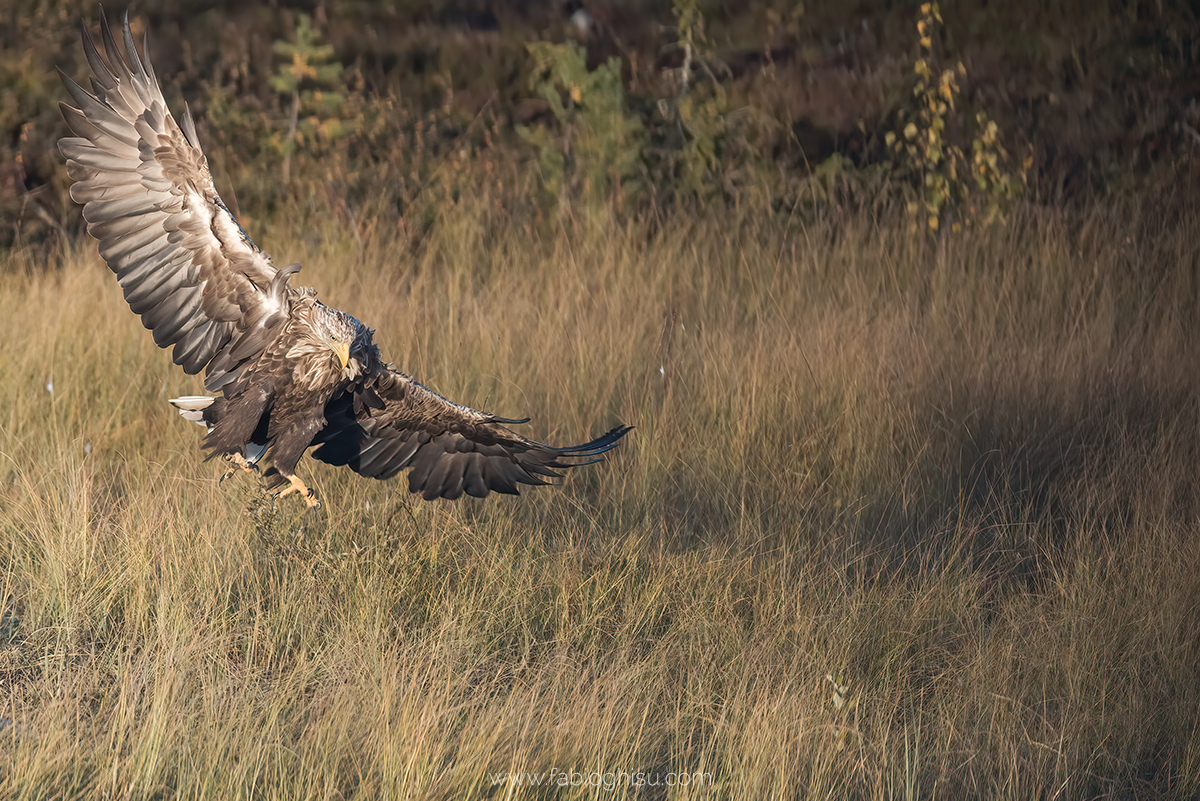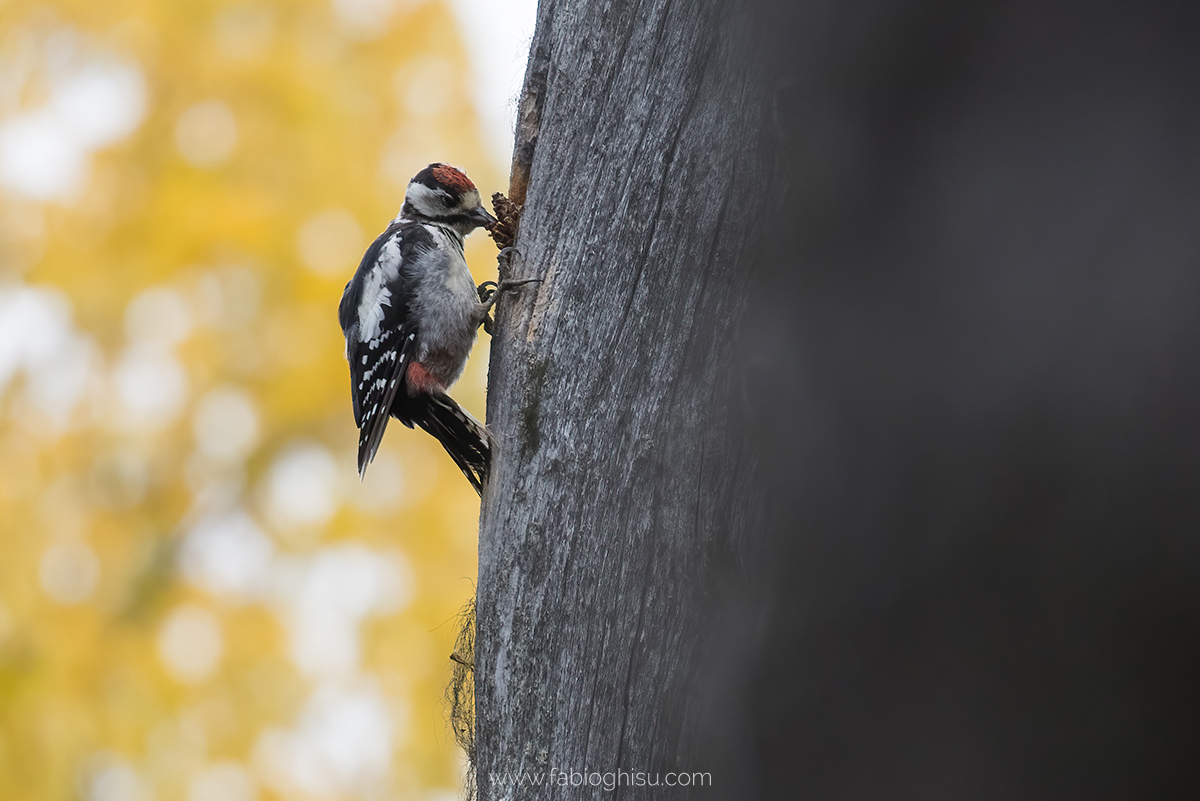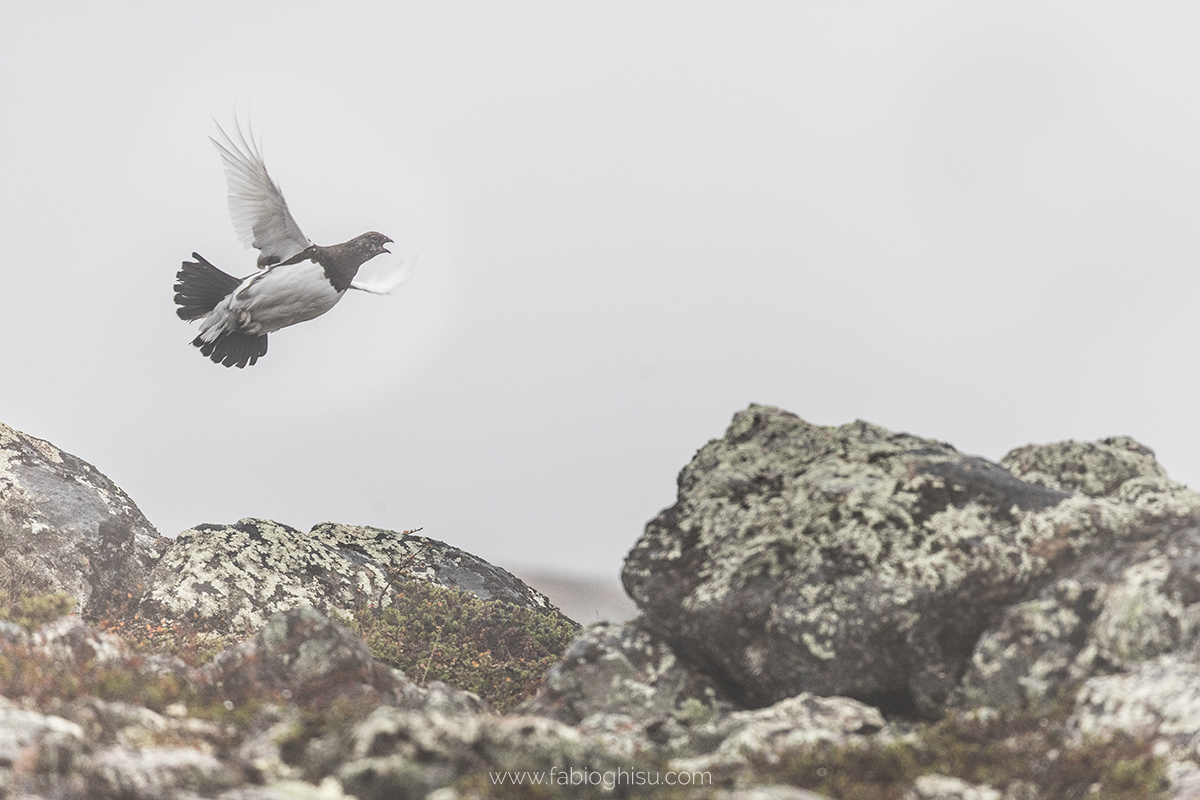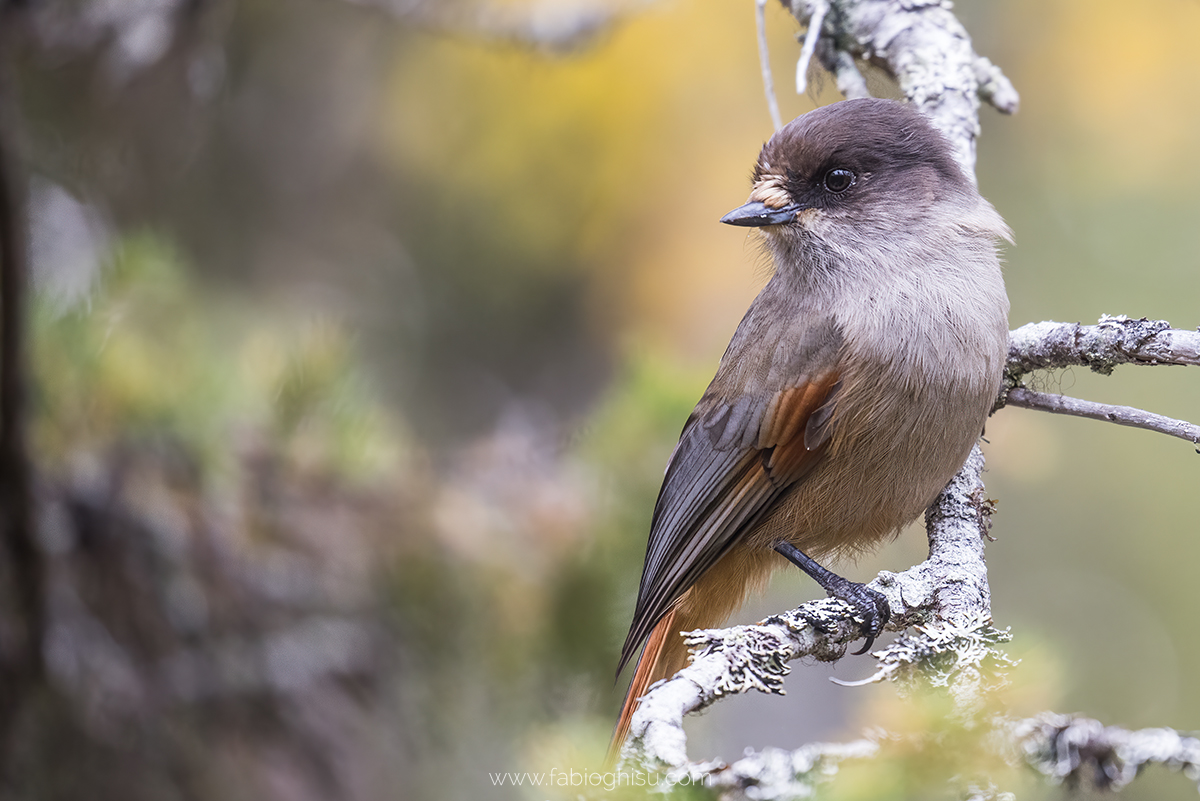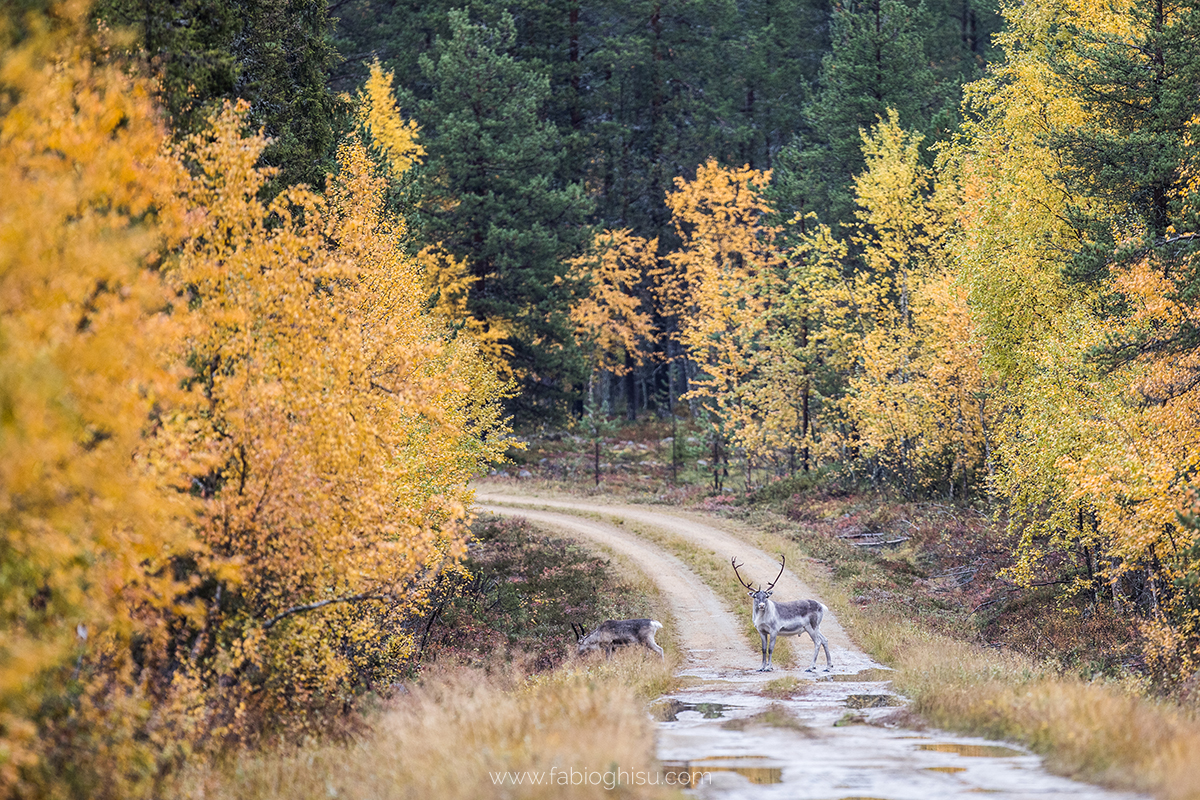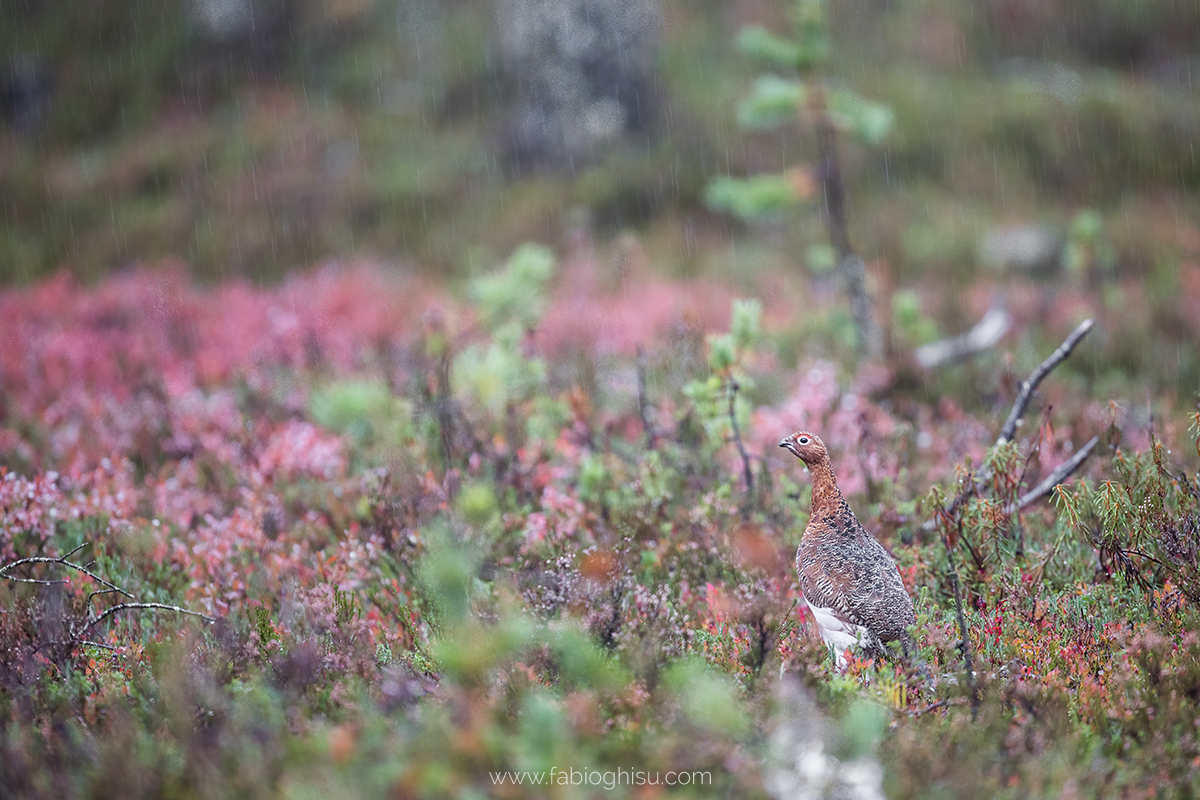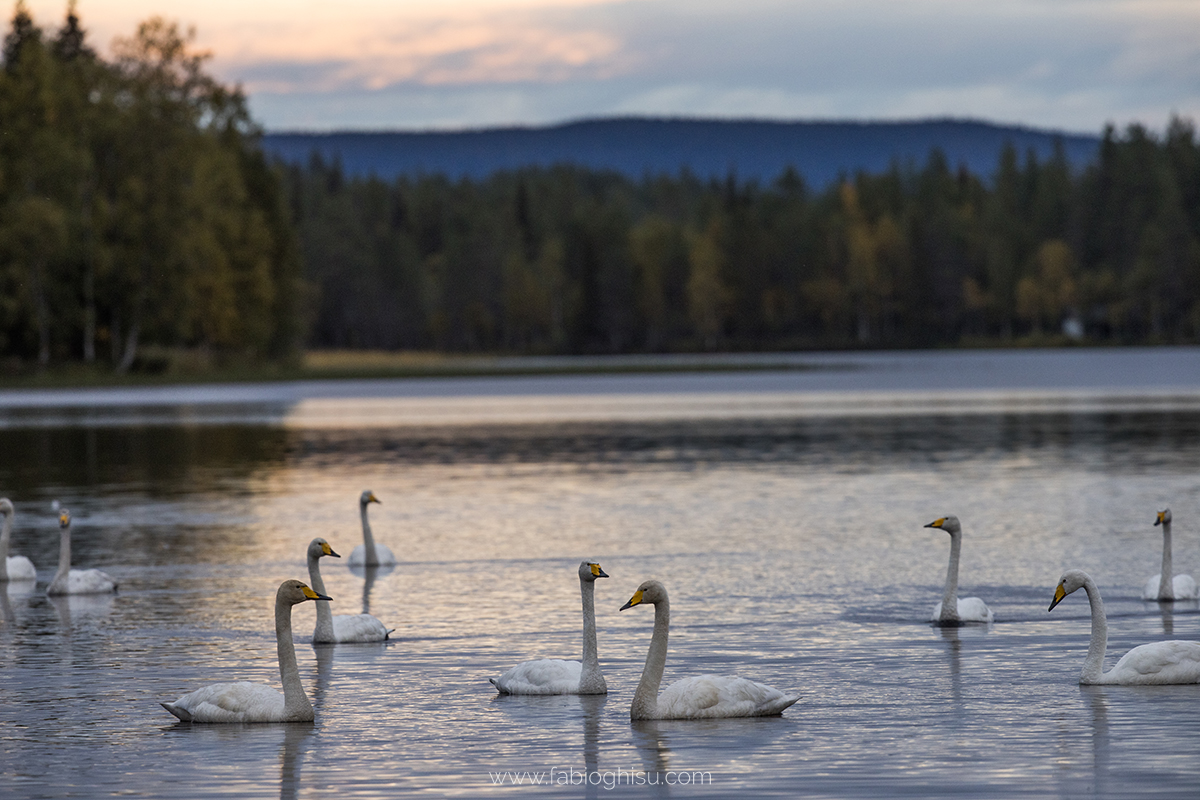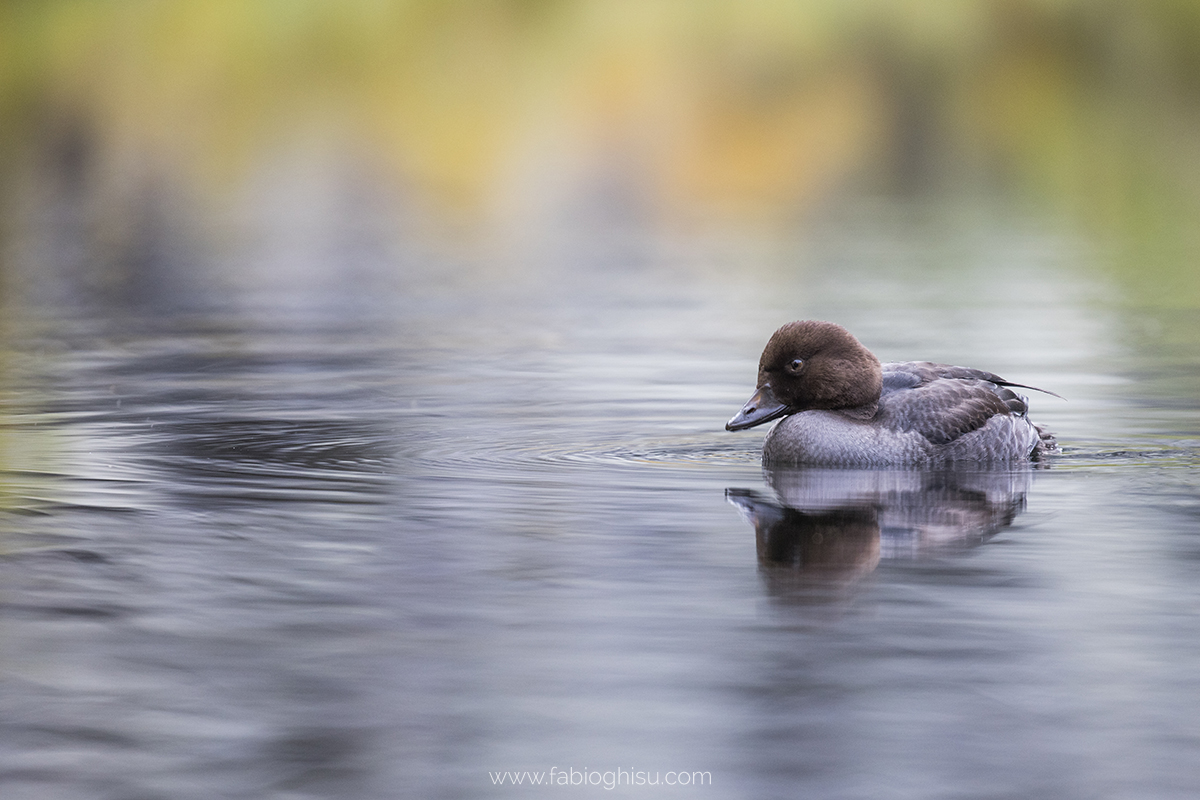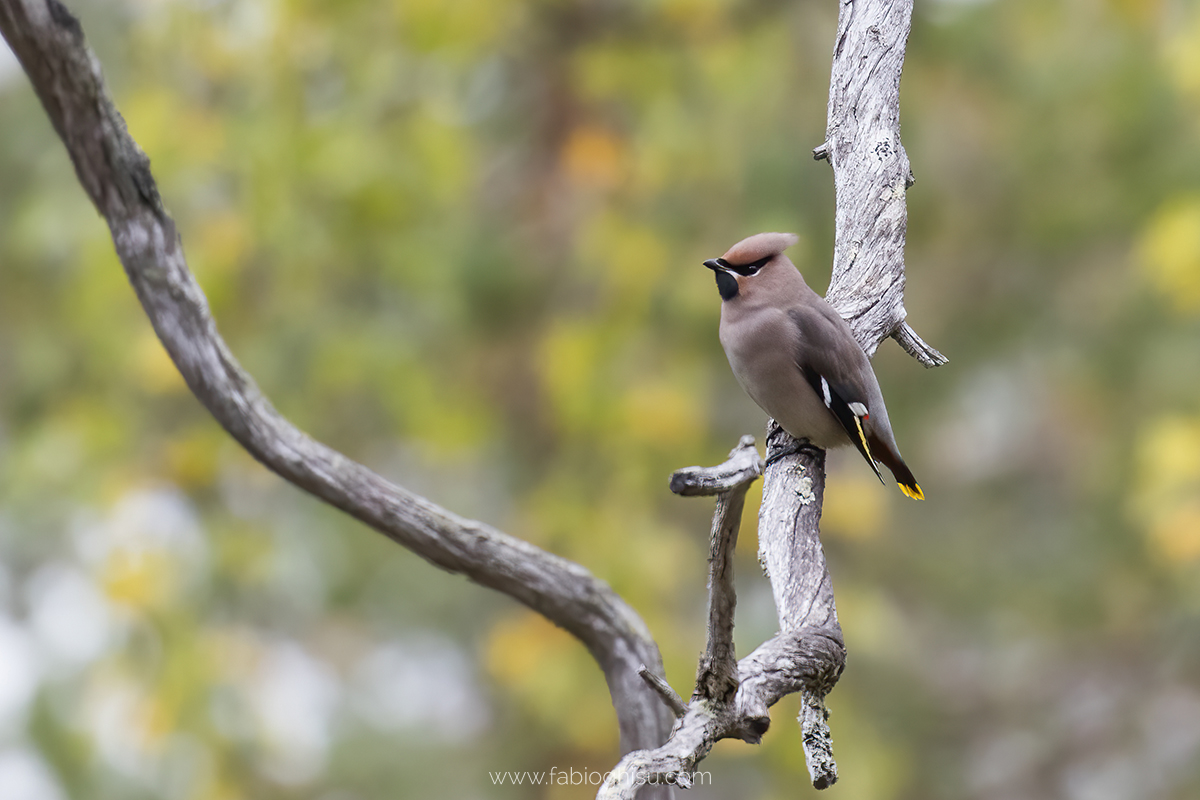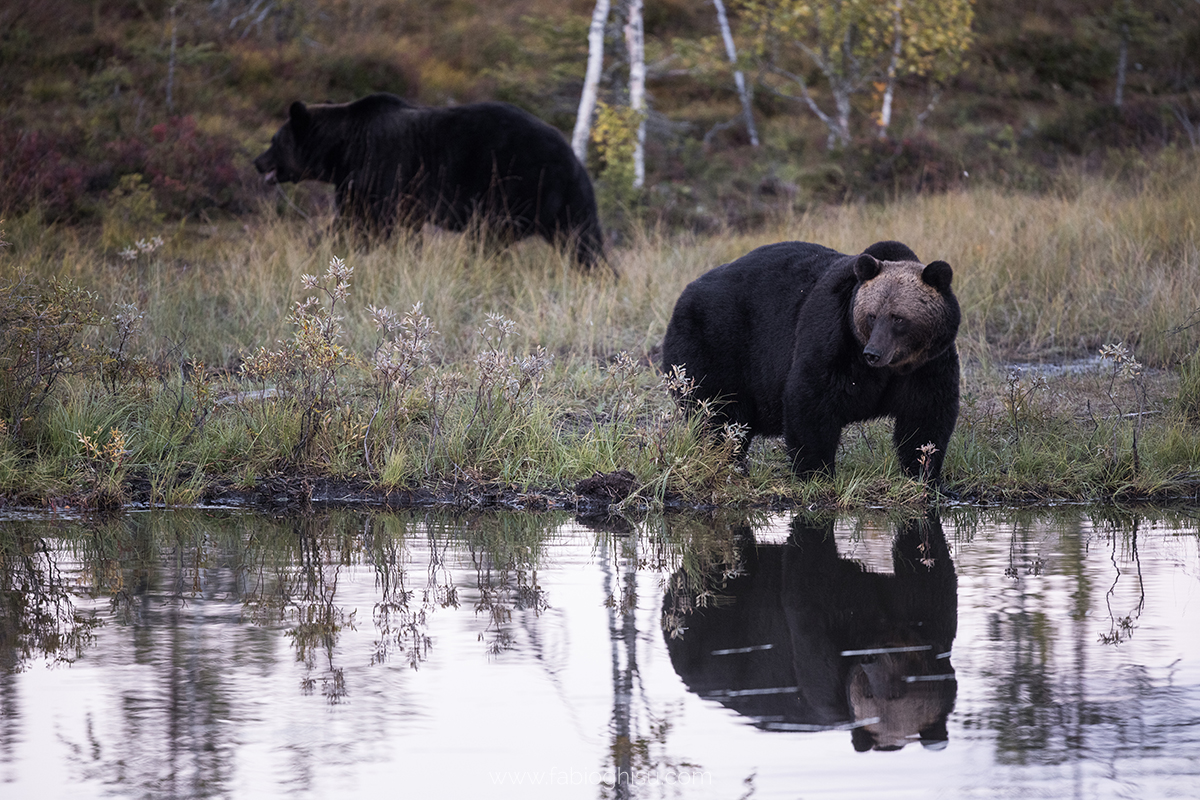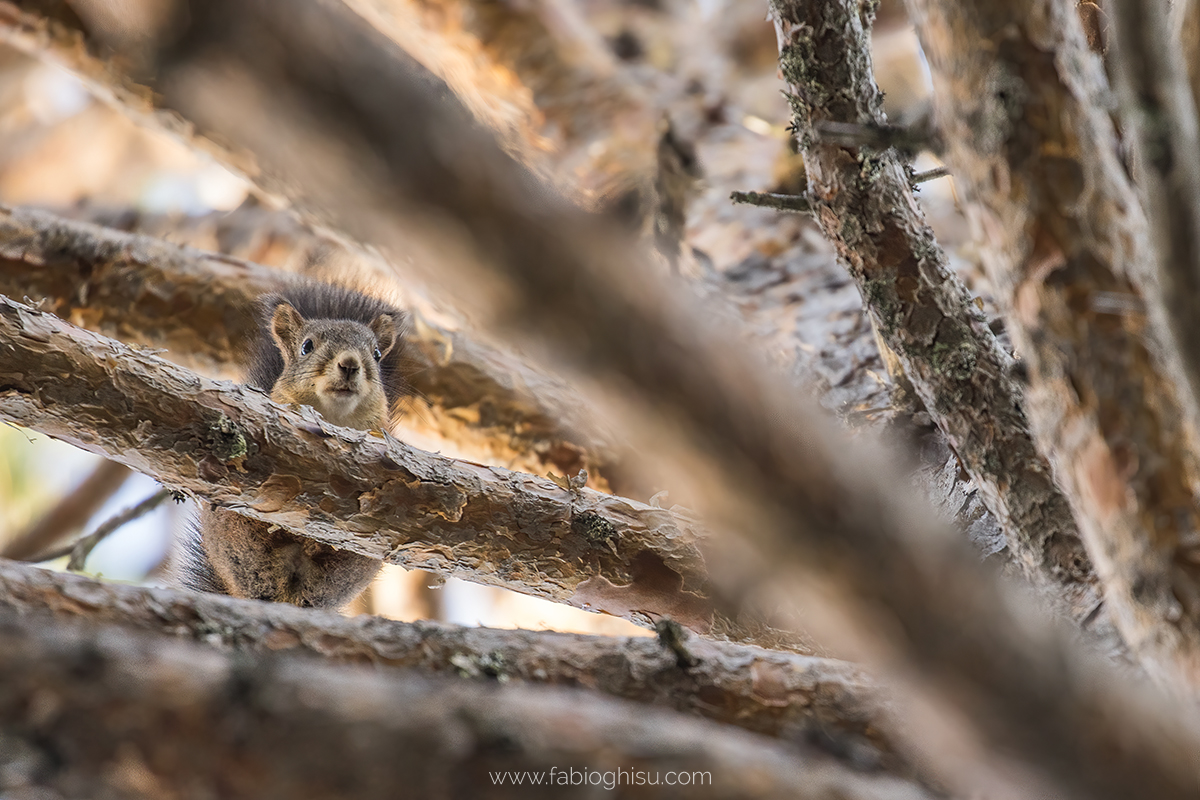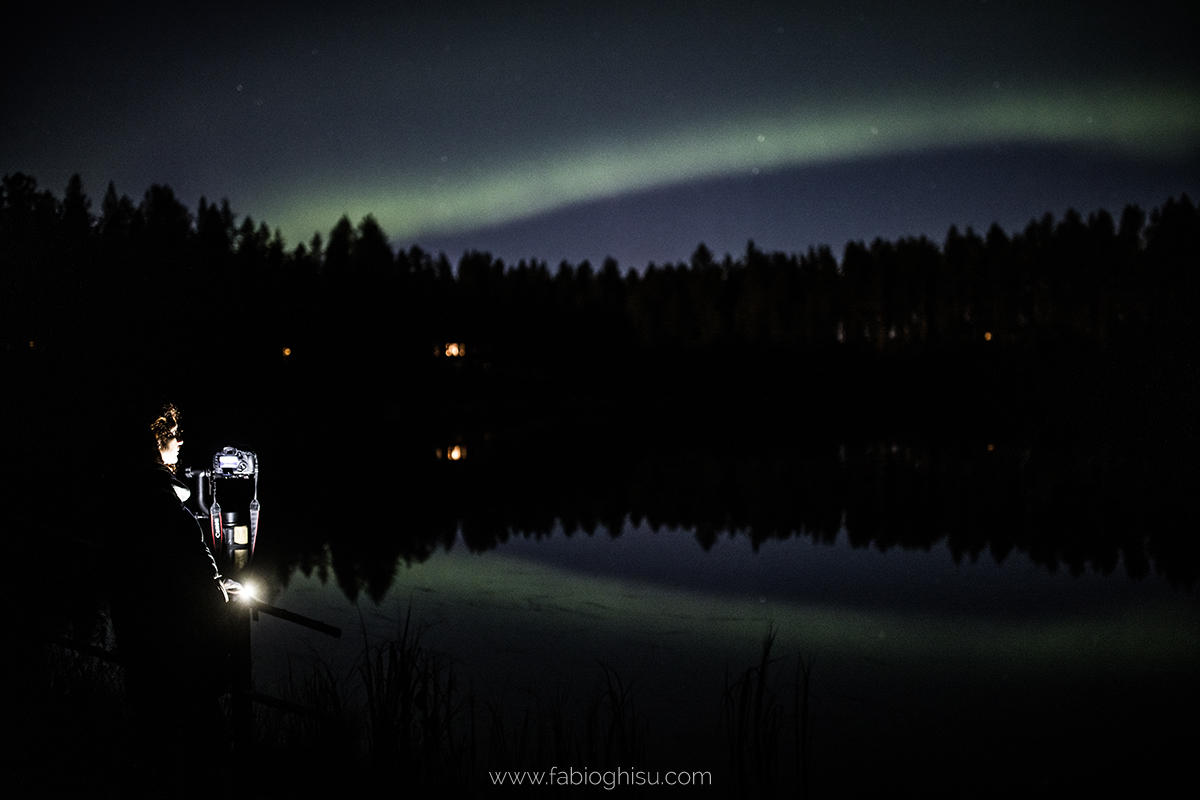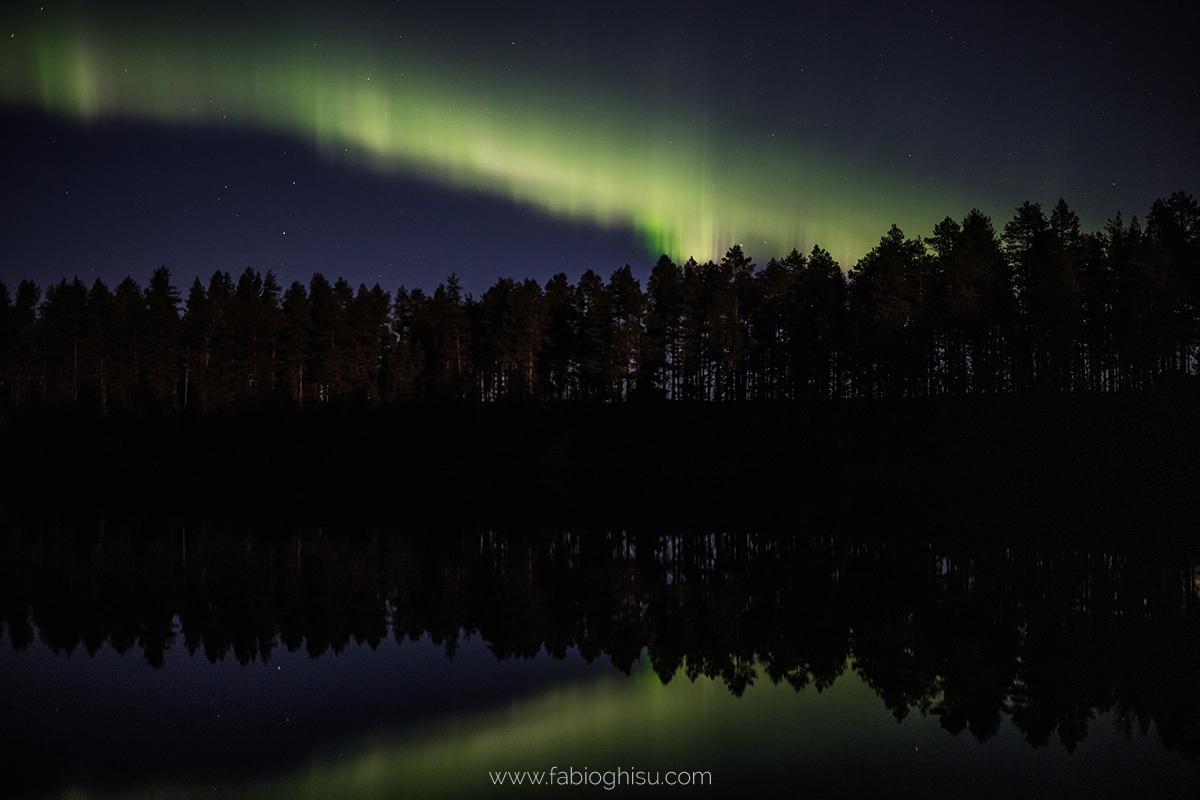 More information:
+393208640504
|
info@fabioghisu.com
|
Facebook: Fabio Ghisu • fotografo e guida ambientale