American pygmy kingfisher
Rio Lagartos, Yucatan, Mexico | November 09, 2019
The American pygmy kingfisher breeds by streams in forests or mangroves of American continent. It is often seen perched on a low shaded branch close to water before plunging in head first after fish.
Great egrets
Rio Lagartos, Mexico | November 09, 2018
The great egret is one of the most widely distributed herons in the world with four subspecies found in Asia, Africa, the Americas, and southern Europe. Ardea alba egretta in the picture.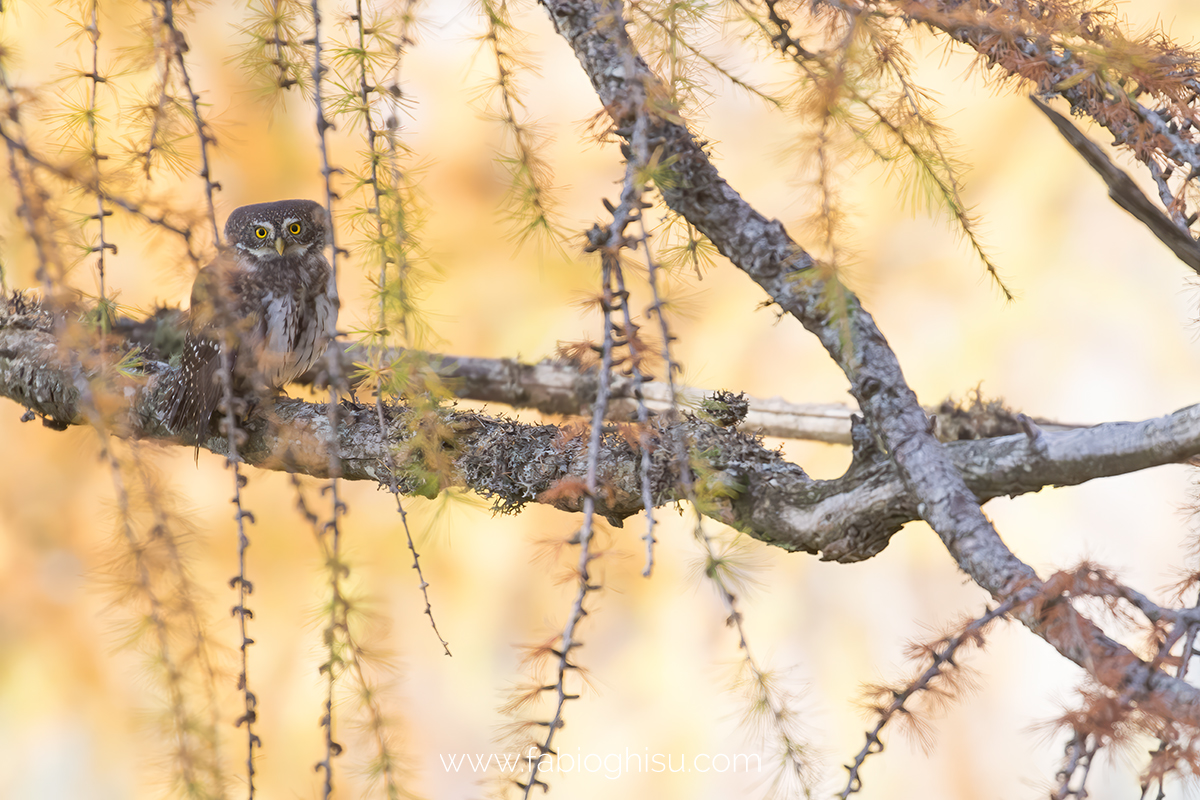 Eurasian pygmy owl
Trentino | October 21, 2018
The Eurasian pygmy owl (Glaucidium passerinum) is the smallest Owl species in Europe. Balkans and Alps are the southern limit of the nesting range. It is a solitary bird and particularly adapted to life in the woods. It is a skilled hunter with its excellent sight and hearing, and it is able to capture birds almost as big as it is.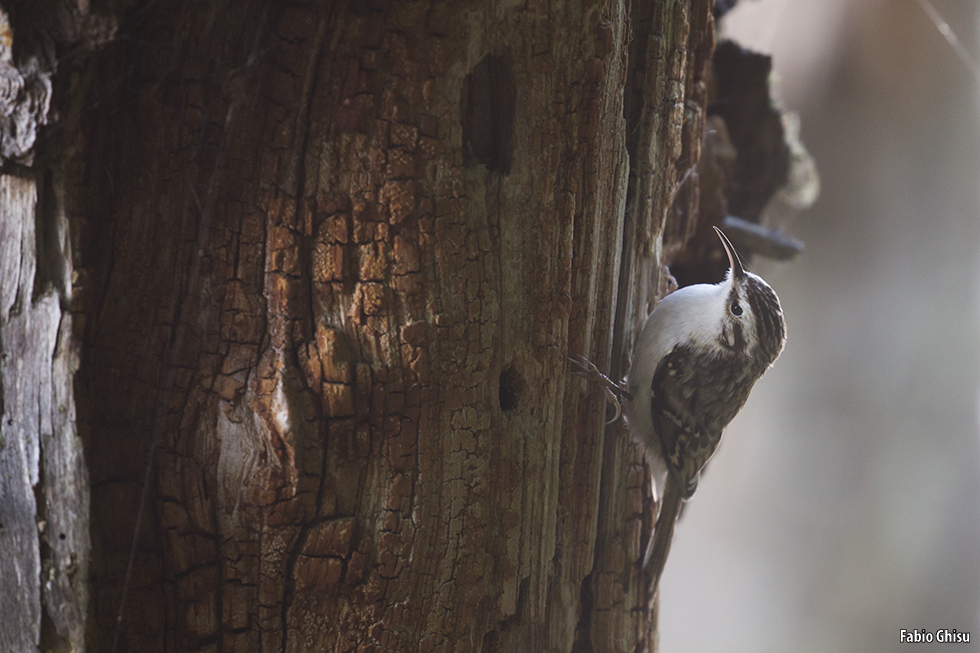 The eurasian treecreeper
Trentino | October 21, 2018
The eurasian treecreeper (Certhia familiaris) is a bird of the daytime habits passing most of the day hopping around trunks and branches of trees, using the strong paws with long fingers to restrain the trunk and the stiff tail to keep leaned on the trunks in a vertical position.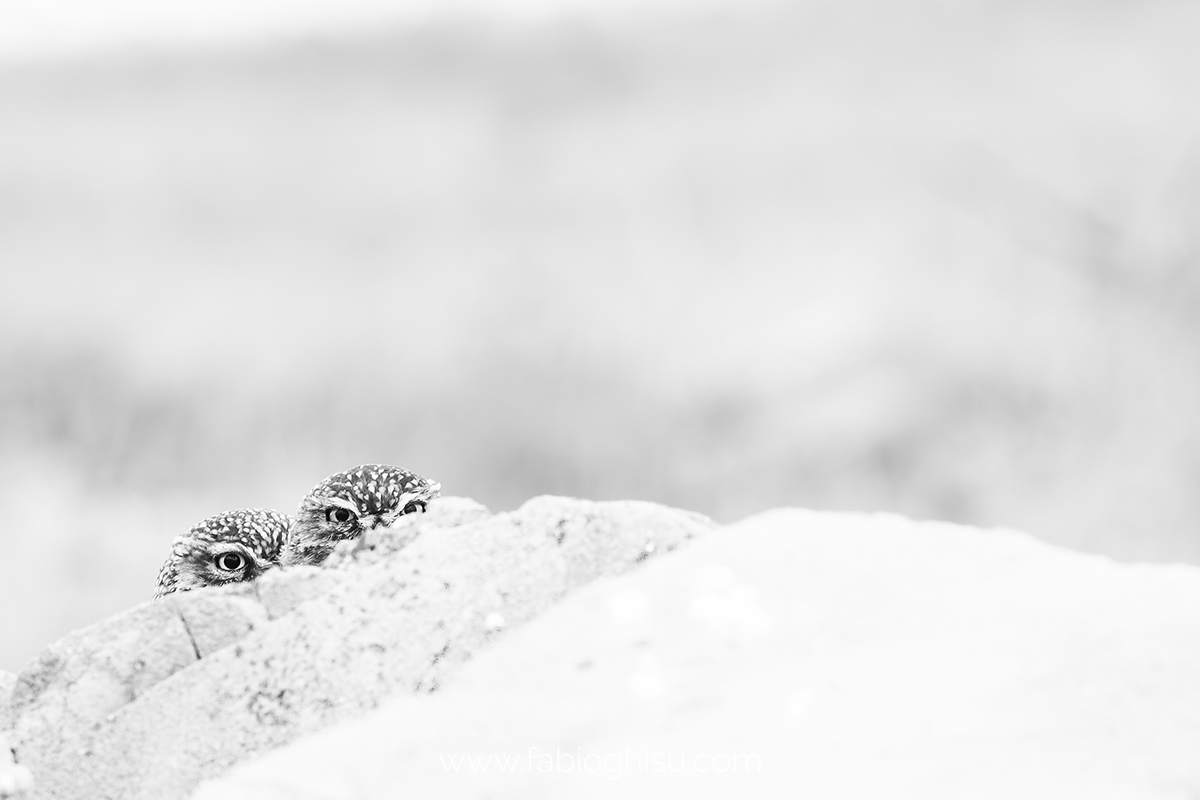 Looks
Sardegna | October 01, 2018
The little owl prefer countryside, from rocky slopes and semi-desert areas to pastures and parks. It nests in the cavities of old trees or among the rocks.
The little owl eyes
Sardegna | March 24, 2018
Maybe ancient Greeks associated the little owl with wisdom for its looks.
Buzzards
Veneto, Italia | January 17, 2018
Two buzzards (Buteo buteo) compete for a roost.
The barn owl
Sardegna, Italia | December 06, 2017
Common names such as "demon owl", "death owl", "ghost owl" or "lich owl" show that traditionally, rural populations in many places considered barn owls to be birds of evil omen.
Mediterranean black widow
Sardegna, Italia | November 24, 2017
The females are well known for their distinctive black and red coloring and for the fact that they will occasionally eat their mate after reproduction.
The osprey
Sardegna, Italia | December 06, 2017
The osprey is mentioned in the Chinese folk poem "guan guan ju jiu" (關關雎鳩);
"ju jiu" 雎鳩 refers to the osprey, and "guan guan" (關關) to its voice. In the poem, the osprey is considered to be an icon of fidelity and harmony between wife and husband, due to its highly monogamous habits.
The praise of tree
Sud Sardegna | December 07, 2017
Every tree is important, whether it be one among many others in the wood, alone in a meadow,
in an urban park, along an avenue, or in an orchard...
Every tree is essential for the life of the planet, and it is also a world in itself, where animals of
all kinds live, find their shelter, feed themselves and reproduce.
In this picture a common owl (Asio otus) inside a cypress in a cemetery.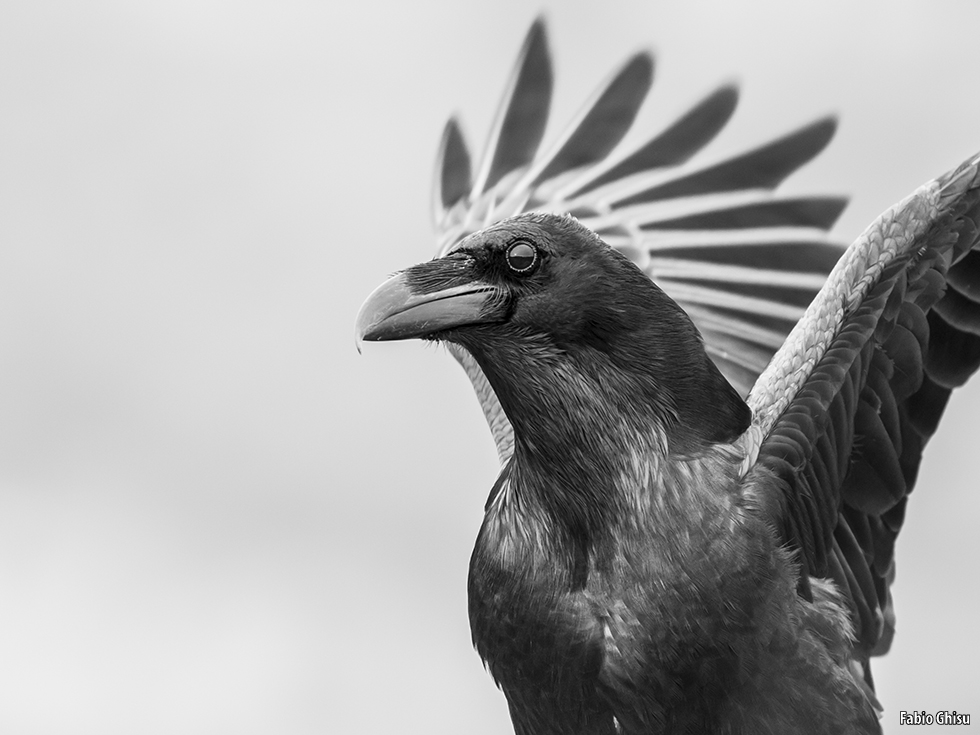 Raven
Sardegna, Italia | November 04, 2017
In Greek mythology, ravens are associated with Apollo, the god of prophecy. They are said to be a symbol of bad luck, and were the god's messengers in the mortal world. According to the mythological narration, Apollo sent a white raven, or crow in some versions to spy on his lover, Coronis. When the raven brought back the news that Coronis has been unfaithful to him, Apollo scorched the raven in his fury, turning the animal's feathers black. That's why all ravens are black today.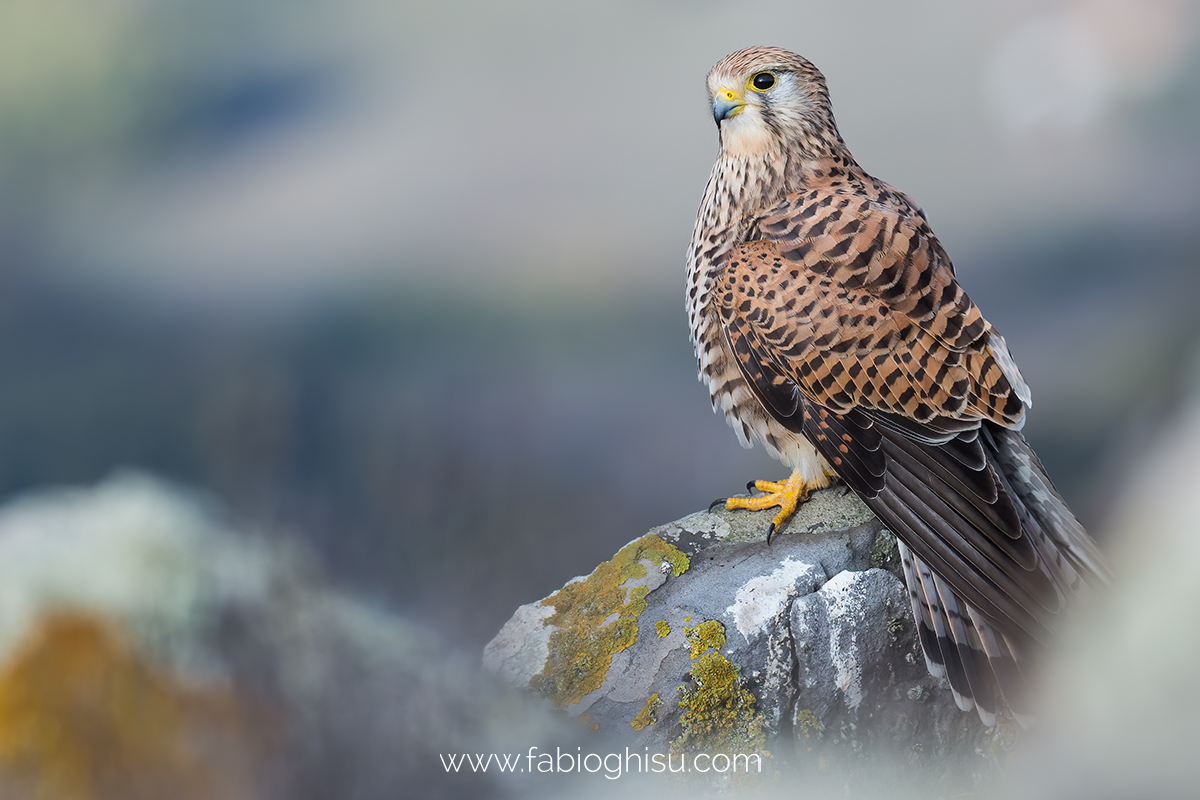 Kestrel
Sardegna, Italia | November 17, 2017
Common kestrels are ultraviolet sensitive which allows them to visually locate the trails of voles. These small rodents lay scent trails of urine and faeces that reflect ultraviolet light, making them visible to the kestrels, particularly in the spring before the scent marks are covered by vegetation.
The silent flight of a barn owl
Sardegna, Italia | October 05, 2017
Like other owls, the barn owl has special plumage, that let it fly extremely stealthily and approach the prey without being heard.
Swallowtail's caterpillar and fennel
Sardegna, Italia | September 24, 2017
Fennel (Foeniculum vulgare) is the larval food plants of the swallowtail (Papilio machaon).
S'Istria
Sardegna, Italia | September 29, 2017
S'Istria means the witch in Sardinian. The barn owl was always associated with death. Today again it scares many people. Nevertheless it is so elegant and absolutely harmless to humans.
Little owl
Sardegna, Italia | September 22, 2017
Athene noctua.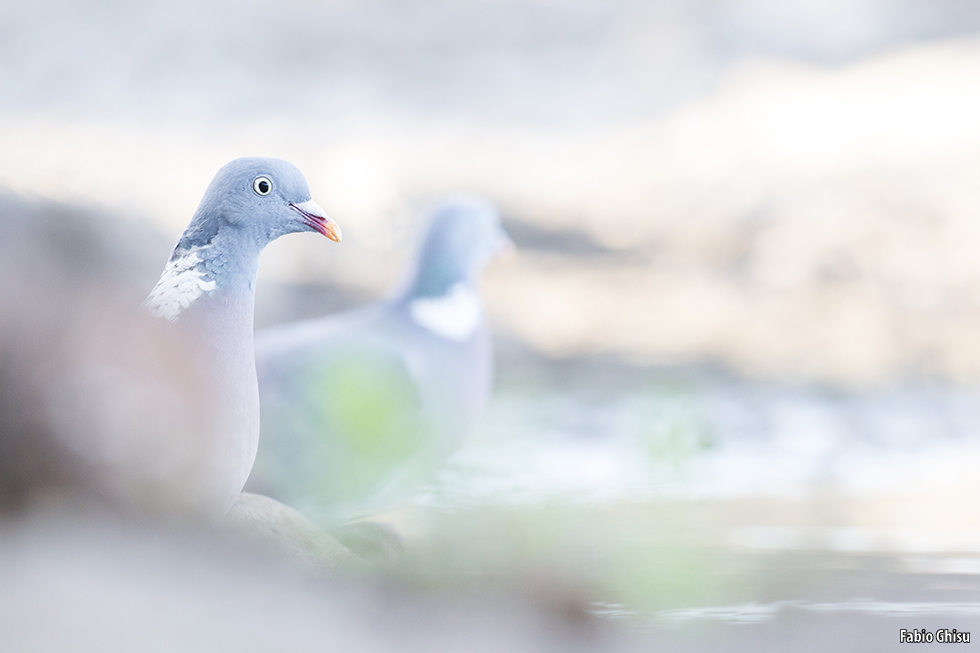 Wood pigeons
Sardegna, Italia | July 03, 2017
Columba palumbus.
Cicada
Sardegna, Italia | July 03, 2017
Cicadidae.
Rock ptarmigans
Trentino | August 18, 2017
Lagopus muta.