Zitting cisticola
Sardegna | February 21, 2019
The zitting cisticola is a widely distributed Old World small bird found mainly in grasslands. The current genus name Cisticola is from Ancient Greek kisthos, "rock-rose", and Latin colere, "to dwell". The specific juncidis is also from Latin and is a diminutive of iuncus, reed"
Aquilegia thalictrifolia
Trentino | June 26, 2019
Aquilegia thalictrifolia is an alpine endemism, that lives between Trentino, Lombardy and Veneto.
It lives at the base of calcareous and dolomitic rocky walls, in very humid environments and subject to a strong dripping.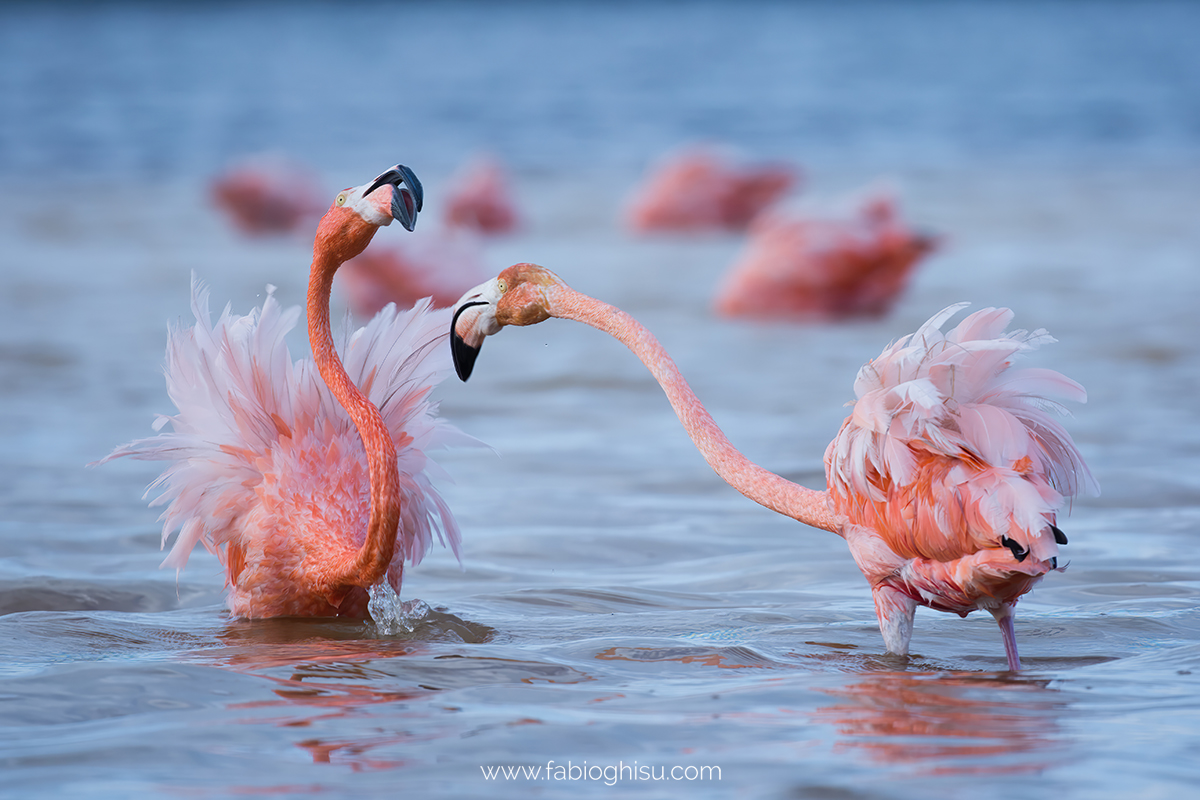 Competition
Reserva de la biosfera Ría Celestún, México | November 14, 2018
Flamingos are very social birds; they live in colonies whose population can number in the thousands. These large colonies are believed to serve three purposes for the flamingos: avoiding predators, maximizing food intake, and using scarcely suitable nesting sites more efficiently. Nevertheless it is not difficult to see two of them fight to contend a partner or some food, and it is precisely on these occasions that they "swell" to look bigger!

Phoenicopterus Ruber
How do flamingos eat?
Ría Celestún, Yucatán, Mexico | November 14, 2018
Flamingos filter-feed on brine shrimp and blue-green algae as well as larva, small insects, mollusks and crustaceans making them omnivores. Their bills are specially adapted to separate mud and silt from the food they eat, and are uniquely used upside-down. The filtering of food items is assisted by hairy structures called lamellae, which line the mandibles, and the large, rough-surfaced tongue.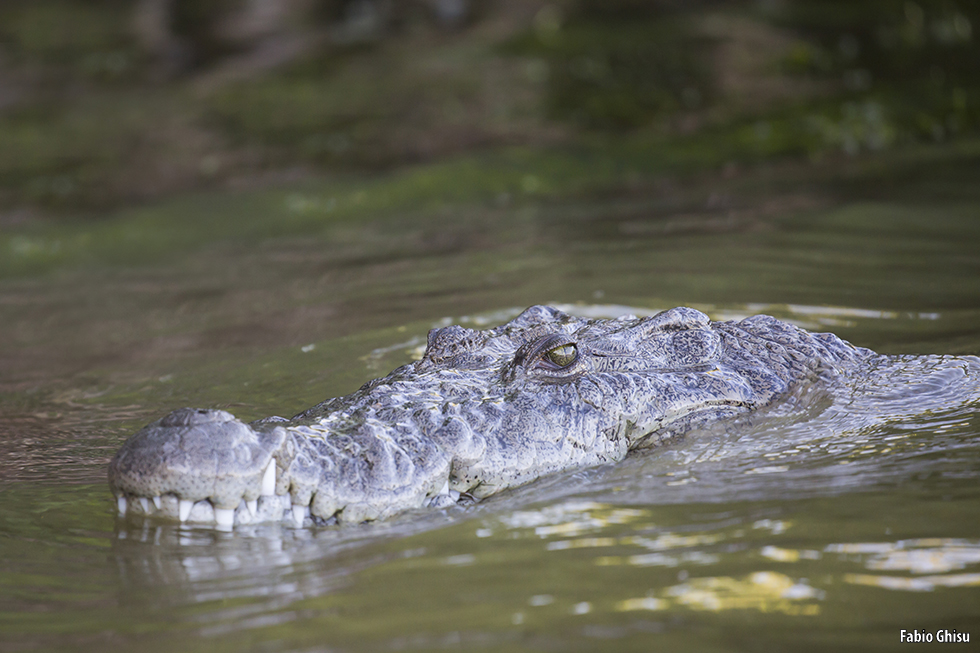 Mexican crocodile
Río Lagartos, Mexico | November 11, 2018
Rio Lagartos is a nature reserve in northern Yucatan. The name comes from the Spanish colonizers, mistaken both of the words Rio and Lagartos: in fact it is a huge estuary (ría in Spanish), not a river (rio), and the "lizards" that live there are not alligators (lagartos), but crocodiles.
The Mexican crocodile (Crocodylus moreletii) is distinguished from alligators by teeth. In fact, it has a perfectly aligned teeth. The fourth tooth on the lower jaw is visible when the mouth is closed because it is slightly larger than the rest of its teeth.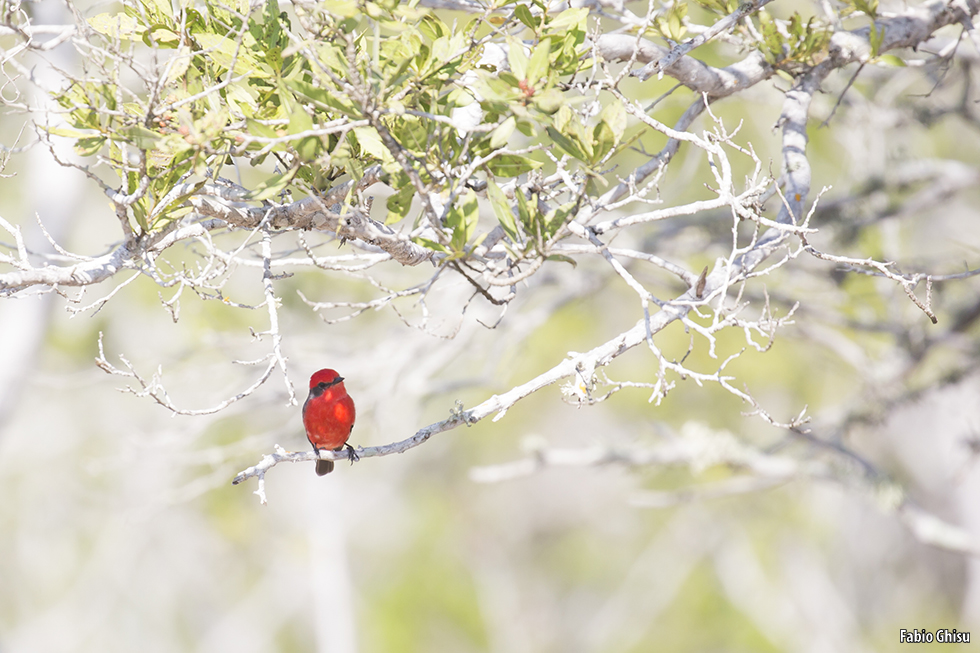 The scarlet flycatcher
Rio Lagartos, Yucatán, México | November 10, 2018
The scarlet flycatcher (Pyrocephalus rubinus) is a migratory bird that lives from the southern United States to Argentina and Chile. The name of the genus "Pyrocephalus" derives from the Greek "puros" (fire) and "kephalos" (head) which means "head of fire".
American pygmy kingfisher
Rio Lagartos, Yucatan, Mexico | November 09, 2019
The American pygmy kingfisher breeds by streams in forests or mangroves of American continent. It is often seen perched on a low shaded branch close to water before plunging in head first after fish.
Great egrets
Rio Lagartos, Mexico | November 09, 2018
The great egret is one of the most widely distributed herons in the world with four subspecies found in Asia, Africa, the Americas, and southern Europe. Ardea alba egretta in the picture.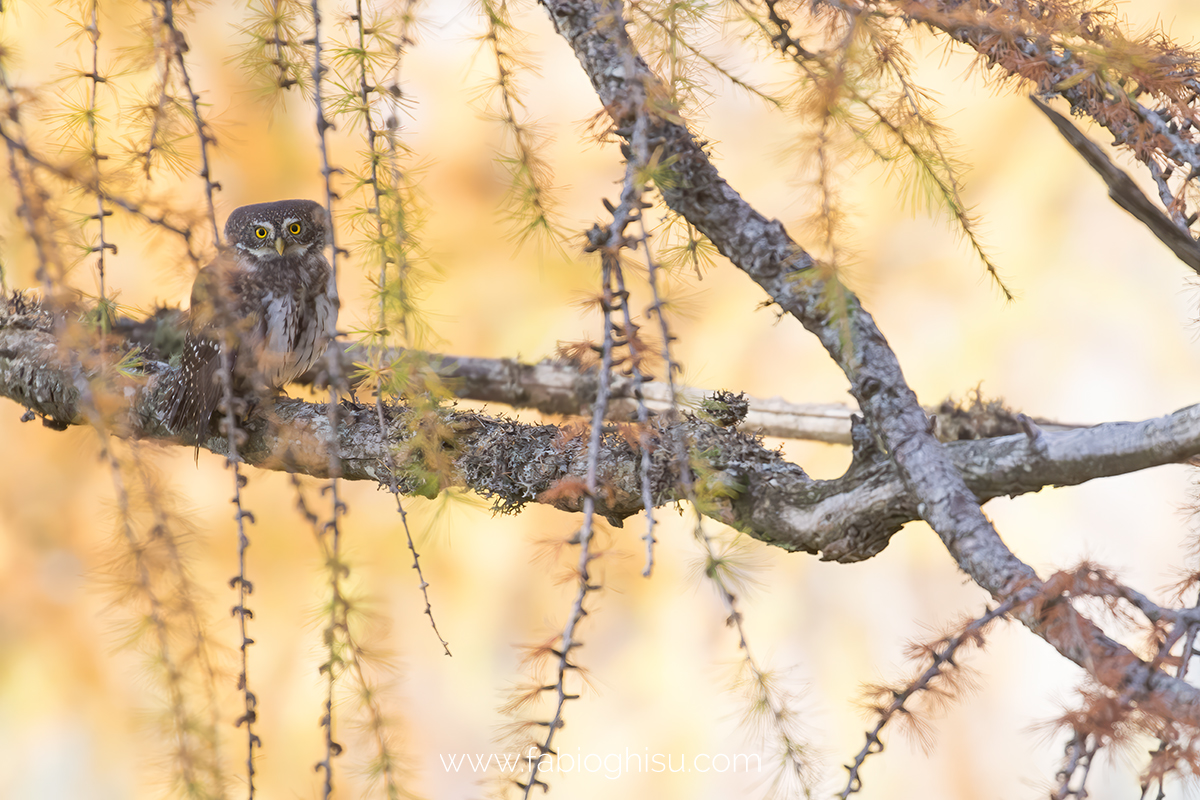 Eurasian pygmy owl
Trentino | October 21, 2018
The Eurasian pygmy owl (Glaucidium passerinum) is the smallest Owl species in Europe. Balkans and Alps are the southern limit of the nesting range. It is a solitary bird and particularly adapted to life in the woods. It is a skilled hunter with its excellent sight and hearing, and it is able to capture birds almost as big as it is.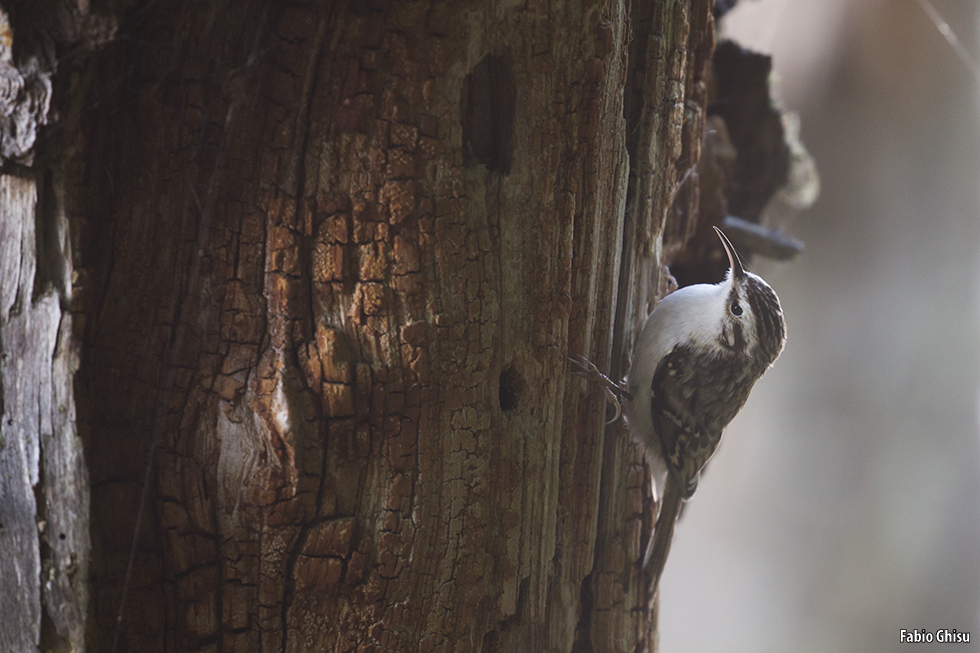 The eurasian treecreeper
Trentino | October 21, 2018
The eurasian treecreeper (Certhia familiaris) is a bird of the daytime habits passing most of the day hopping around trunks and branches of trees, using the strong paws with long fingers to restrain the trunk and the stiff tail to keep leaned on the trunks in a vertical position.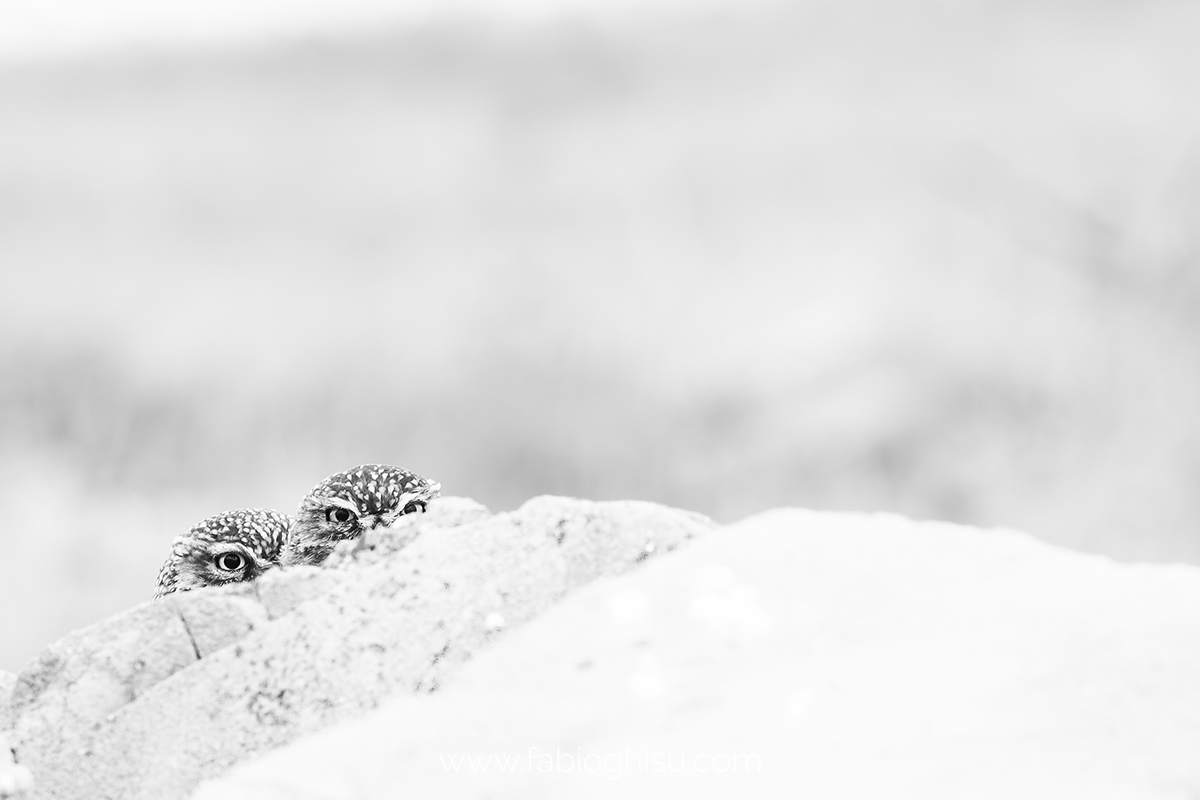 Looks
Sardegna | October 01, 2018
The little owl prefer countryside, from rocky slopes and semi-desert areas to pastures and parks. It nests in the cavities of old trees or among the rocks.
Lady's-slipper
Trentino | June 28, 2018
Lady's-slipper is one of the largest spontaneous orchids growing in Europe. Its reproductive strategy is very interesting: the shape of the labellum has the purpose of trapping insects which must crawl against the stamens to exit. In this way they are filled with pollen.
Sawfly orchid
Sardegna | April 21, 2018
The sawfly orchid (Ophrys tenthredinifera), is a terrestrial species of orchid native to the Mediterranean region. The common name refers to a purported resemblance between the flower and the sawfly, a wasp-like insect.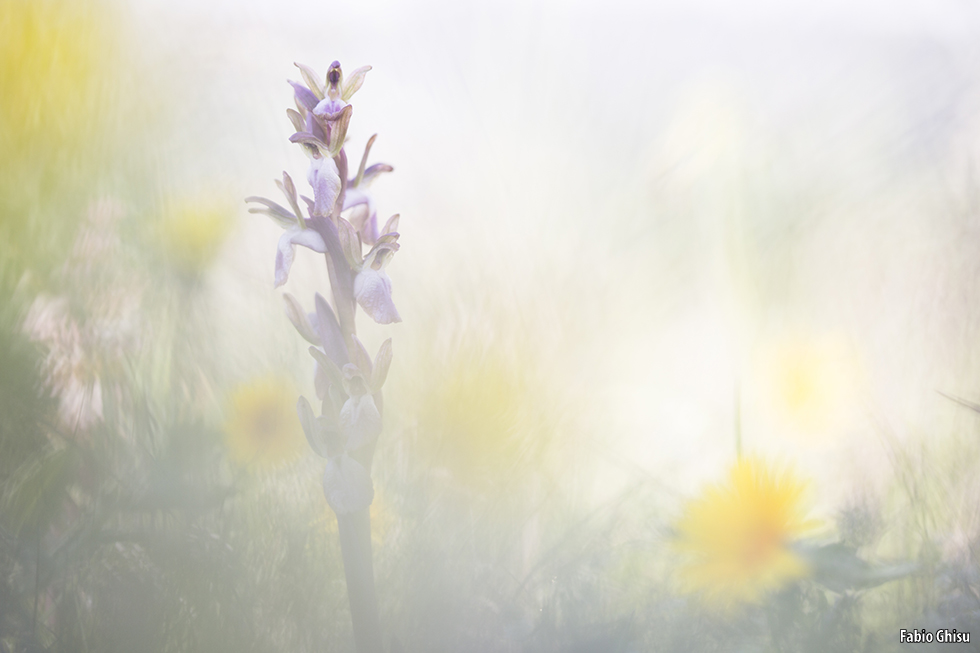 Anacamptis collina
Sardegna | February 21, 2018
Anacamptis collina
The little owl eyes
Sardegna | March 24, 2018
Maybe ancient Greeks associated the little owl with wisdom for its looks.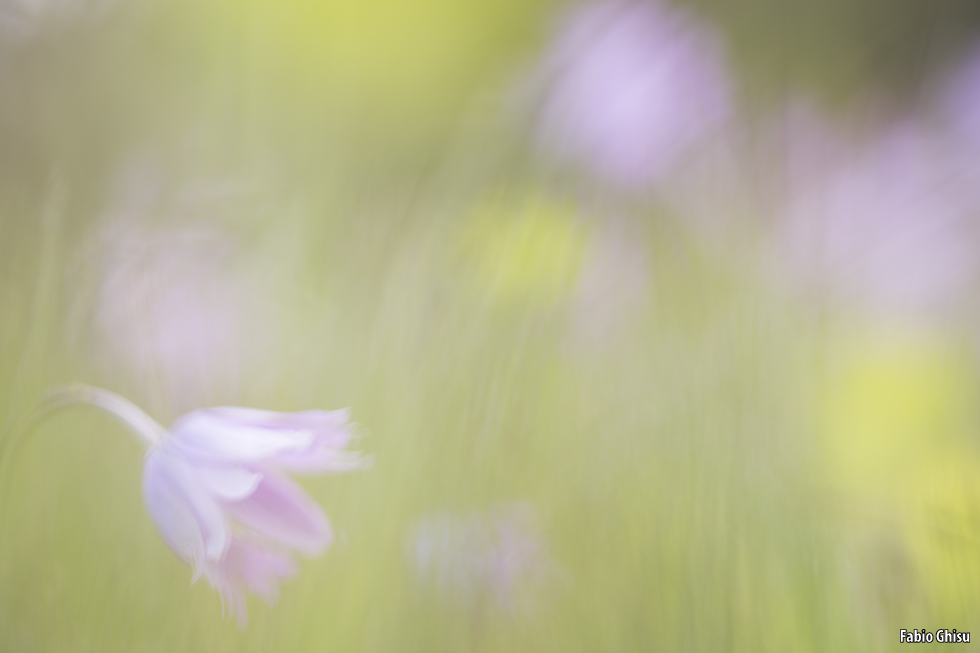 Good Friday
Sardegna | March 22, 2018
Ancient popular beliefs held the broad-leaved anemone (Anemone hortensis) announced diseases because it had grown under the cross of Jesus.
Whitescape
Dolomiti di Brenta, Trentino, Italia | February 03, 2018
A small solitary fir-tree surrounded by an expanse of snow under a white sky.
Buzzards
Veneto, Italia | January 17, 2018
Two buzzards (Buteo buteo) compete for a roost.
The barn owl
Sardegna, Italia | December 06, 2017
Common names such as "demon owl", "death owl", "ghost owl" or "lich owl" show that traditionally, rural populations in many places considered barn owls to be birds of evil omen.
Mediterranean black widow
Sardegna, Italia | November 24, 2017
The females are well known for their distinctive black and red coloring and for the fact that they will occasionally eat their mate after reproduction.