Trekking "Strada delle 52 Gallerie"
Where:
June 30, 2019 at 09:00 AM - 06:00 PM
At the end of January 1917, right in the middle of one of the coldest and snowiest winters of the century,
when on the Pasubio there were meters and meters of snow, construction works for a new military communications road were starting at Bocchetta Campiglia.
It will become the "strada della Prima Armata" or, more commonly, the "strada delle gallerie" (road of tunnels).


Registration fee: 35 euros

Starting from Bocchetta Campiglia car park, we will walk along the 52 Tunnel Road to reach the Achille Papa Refuge. From there another route will take us back to the starting point completing the round trip.
--
More information:
+393208640504
|
info@fabioghisu.com
|
Facebook: Fabio Ghisu Photography
--
Watch the video:
--
Some pictures: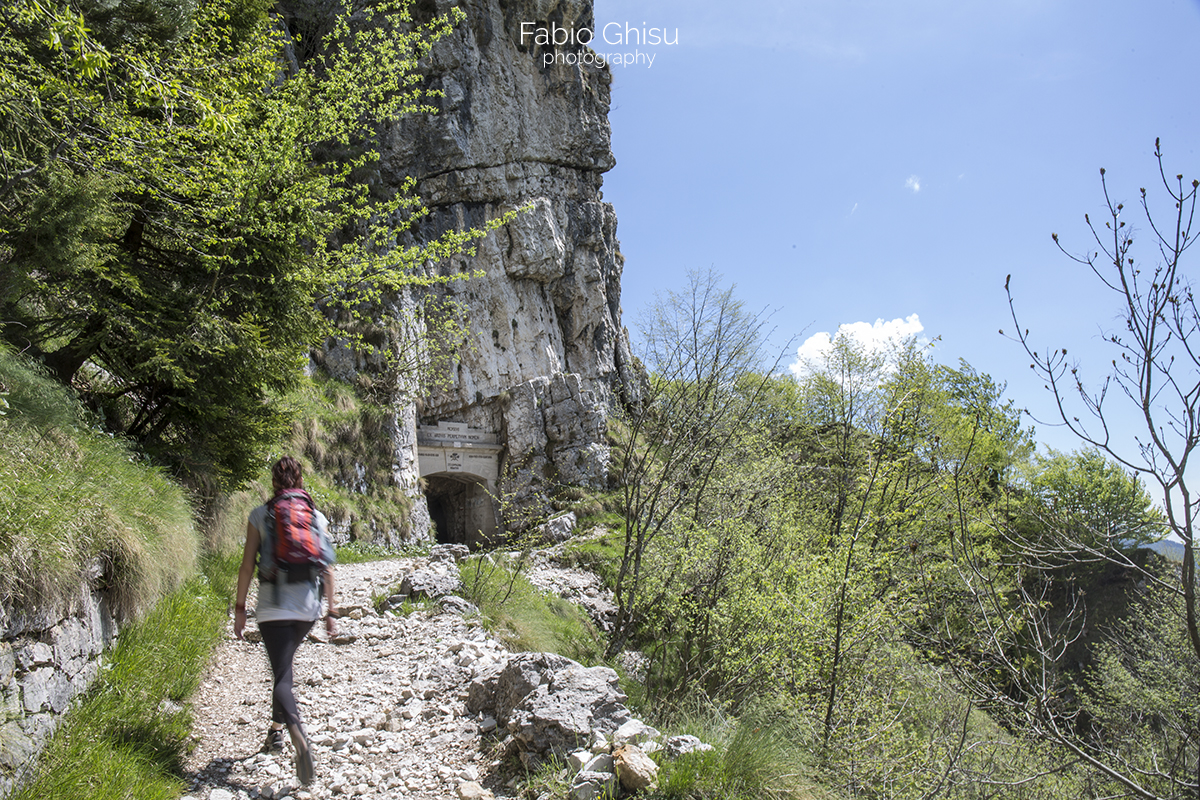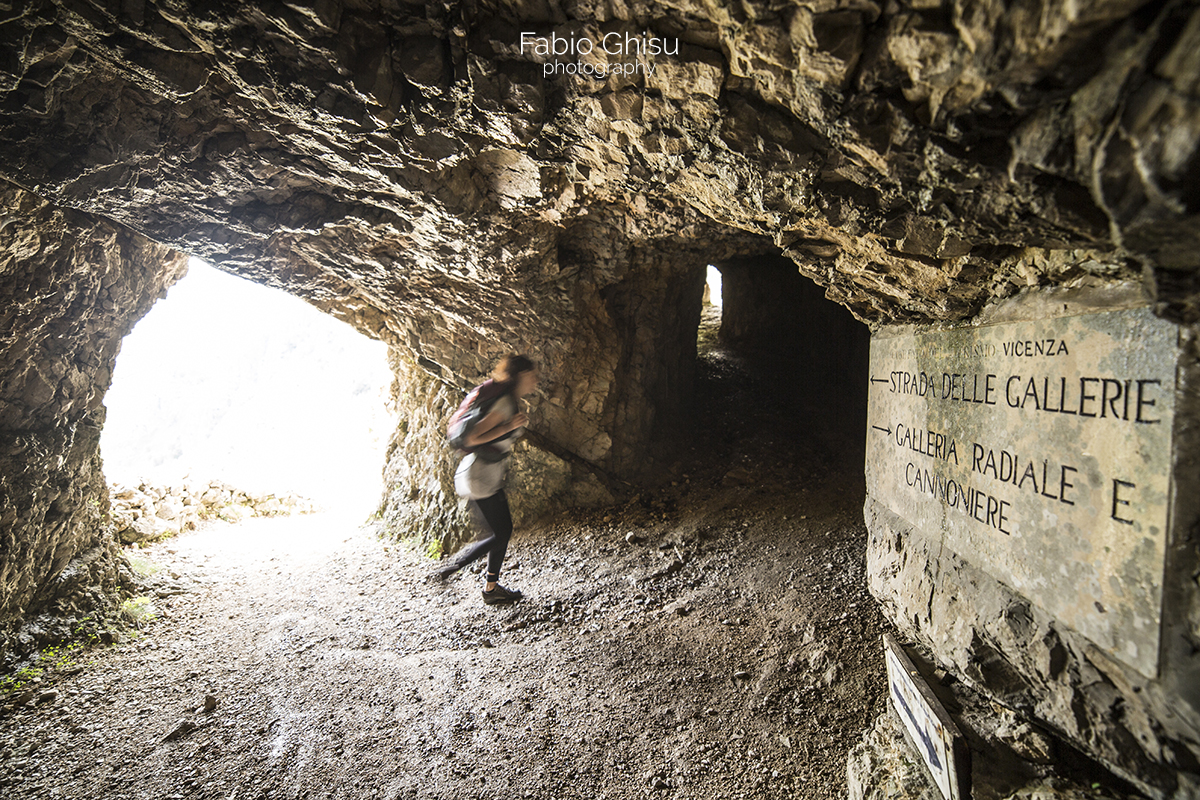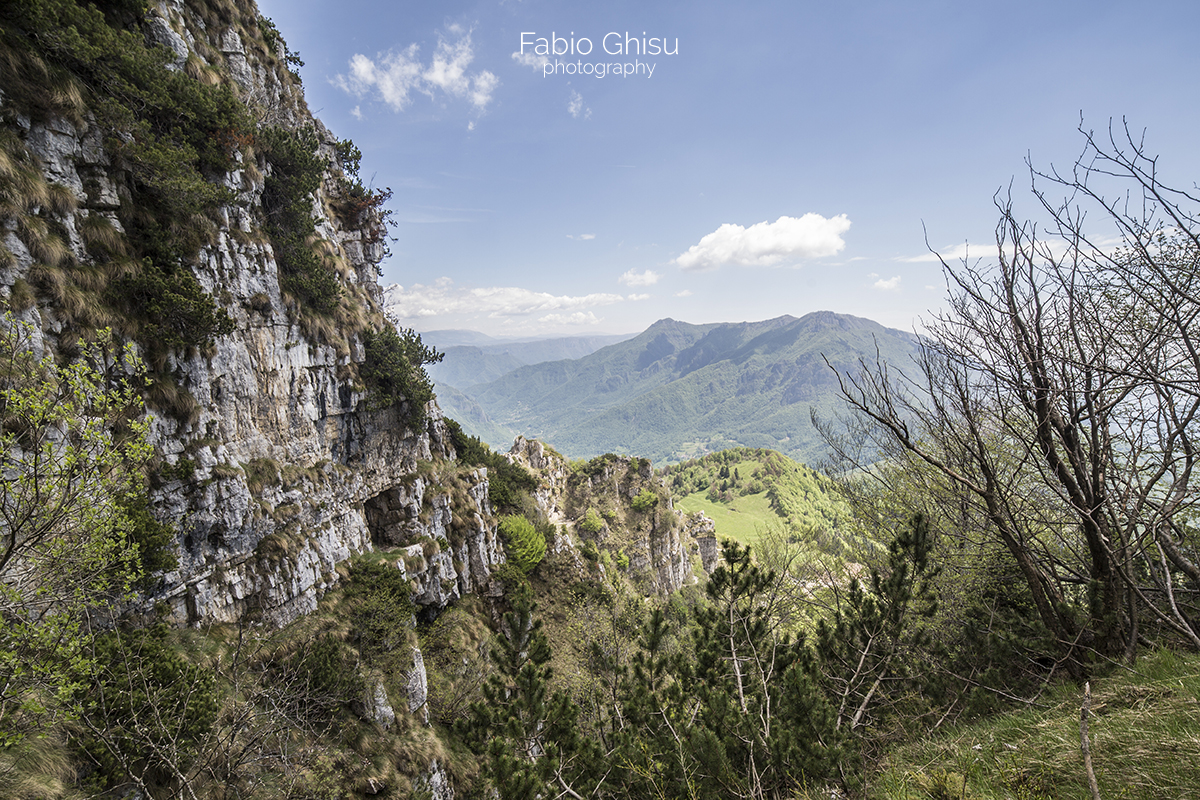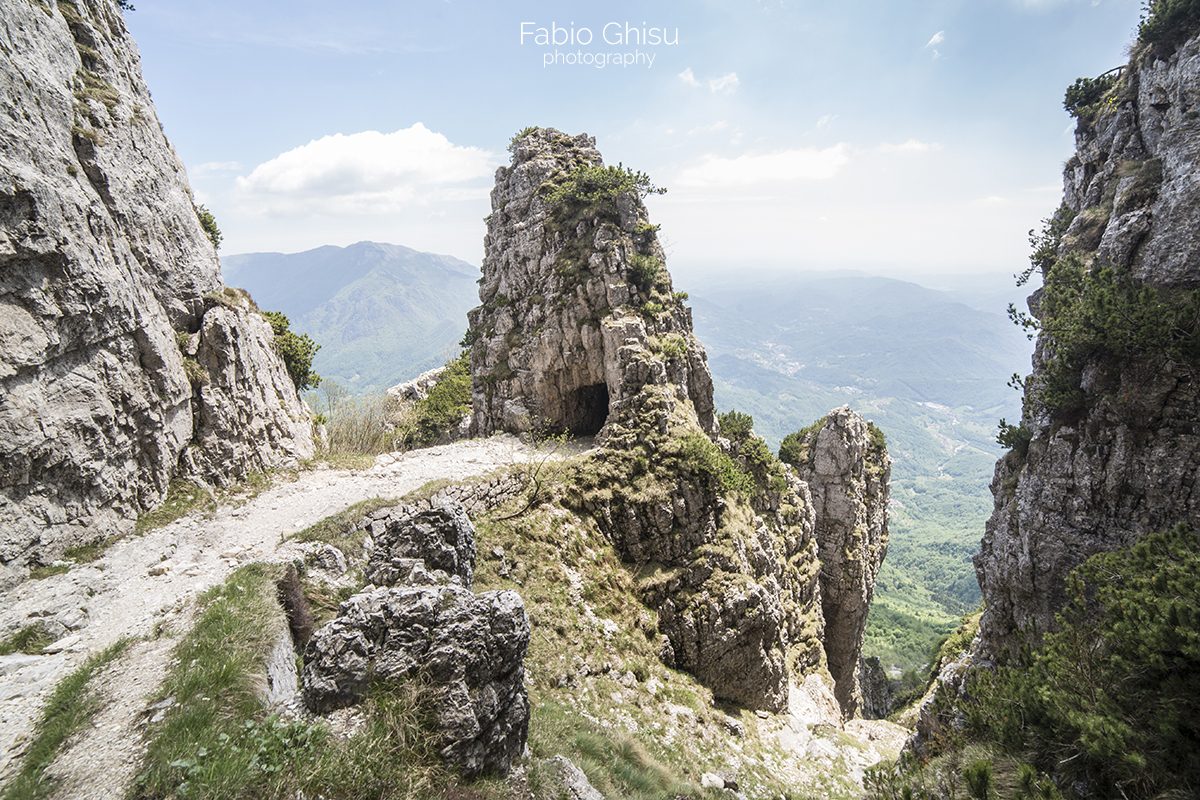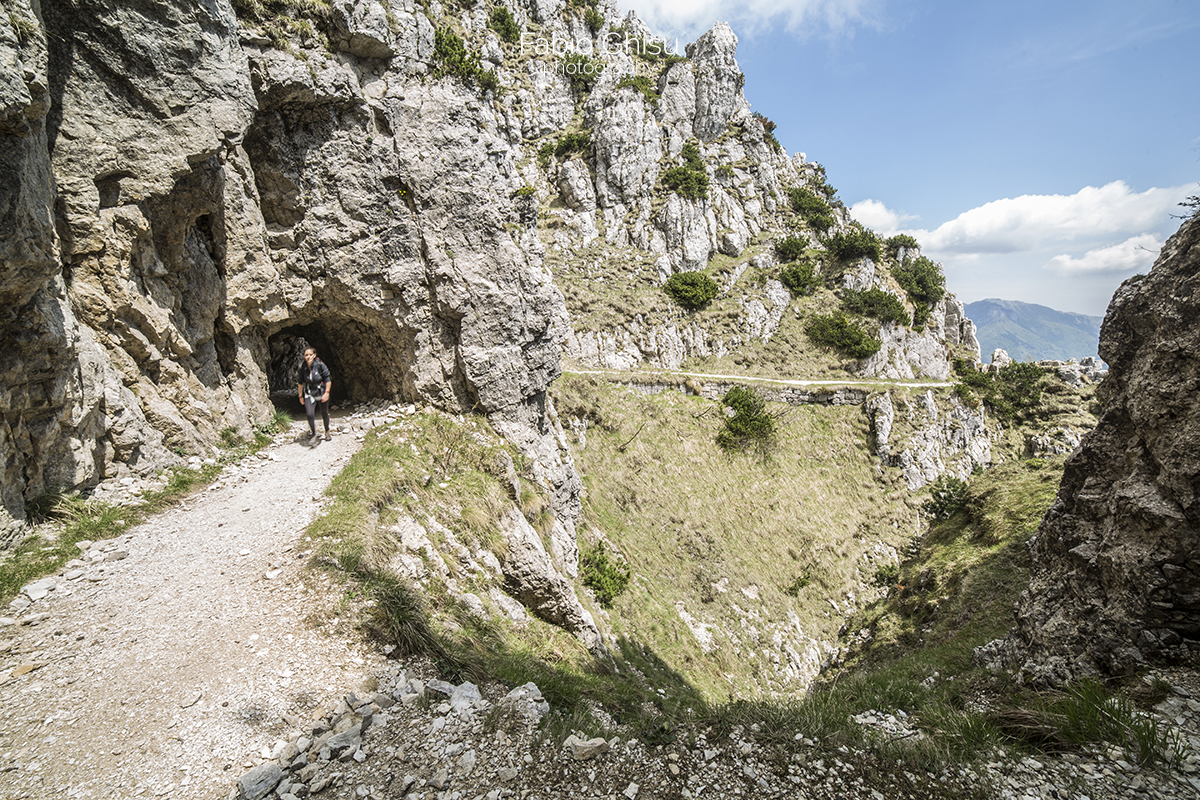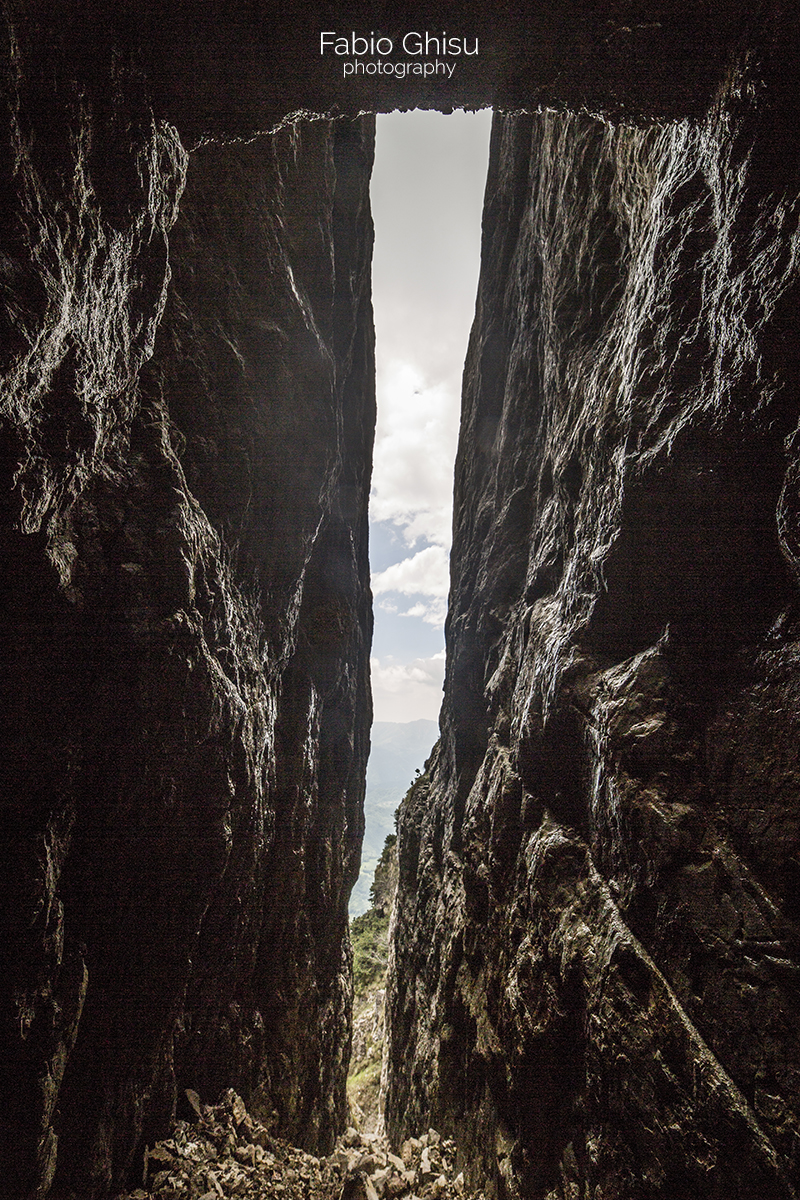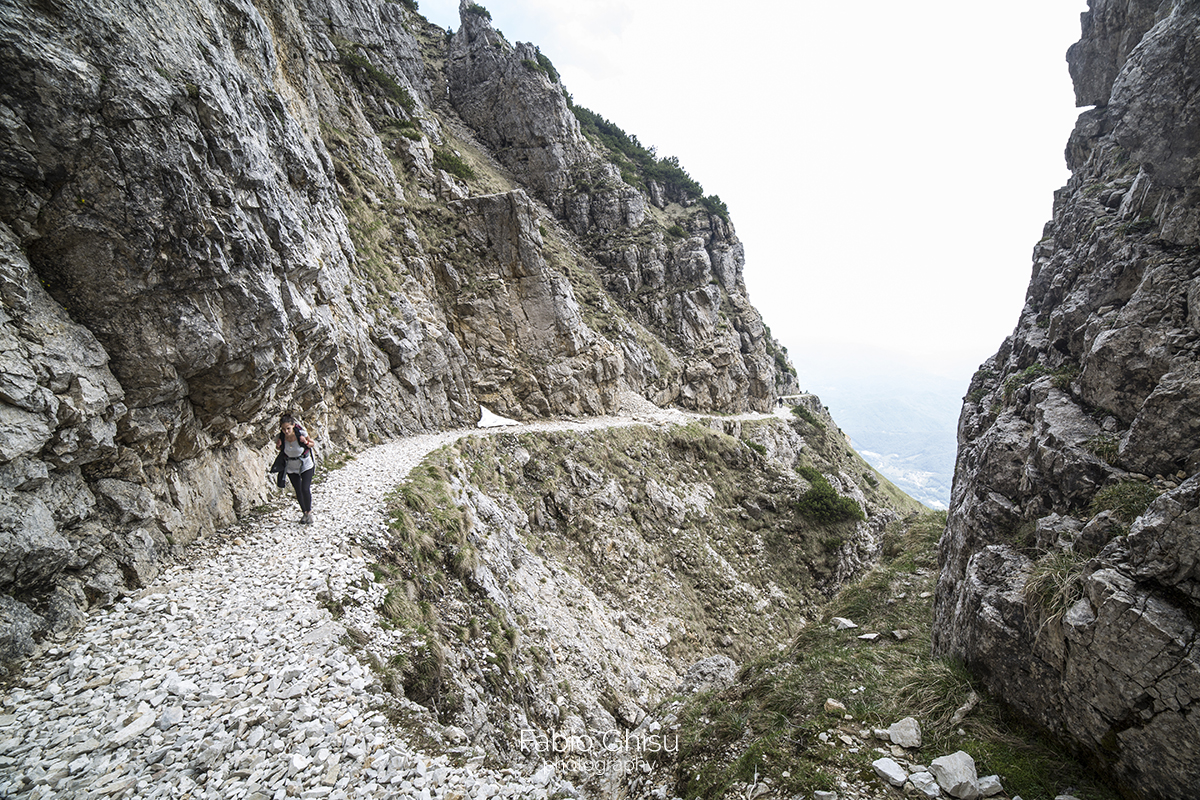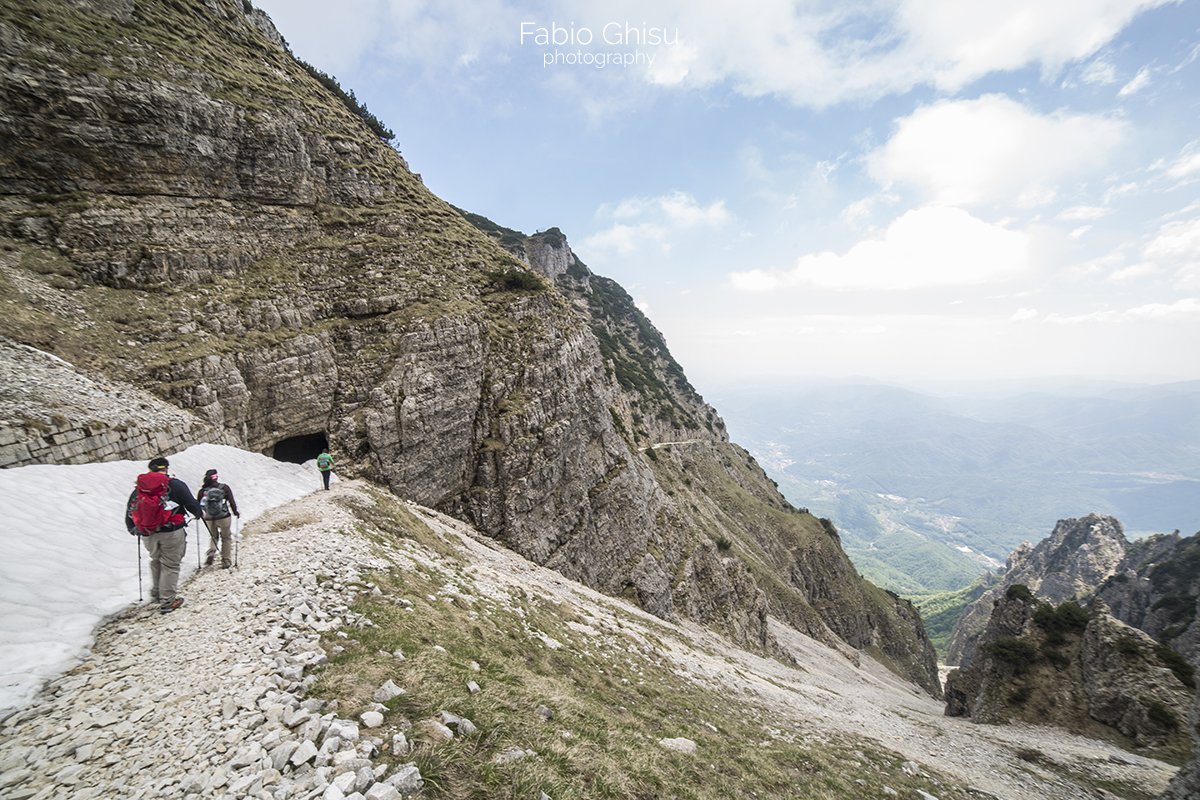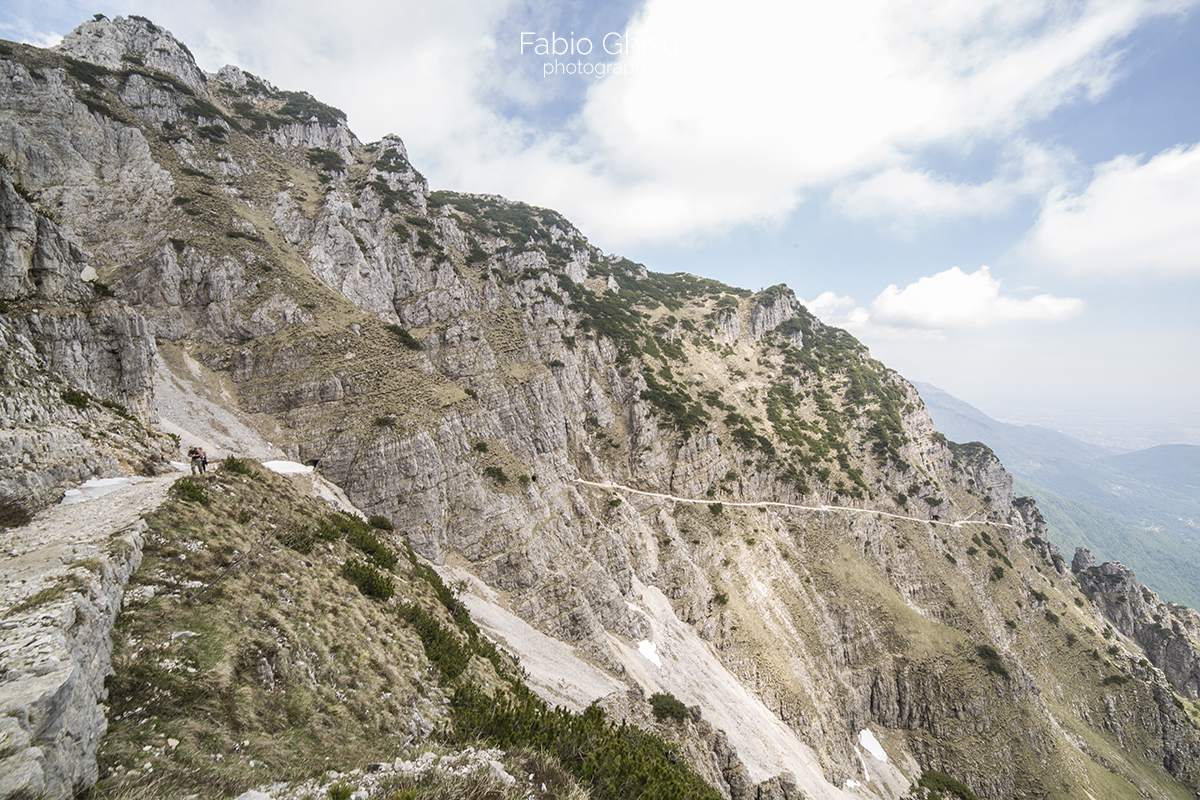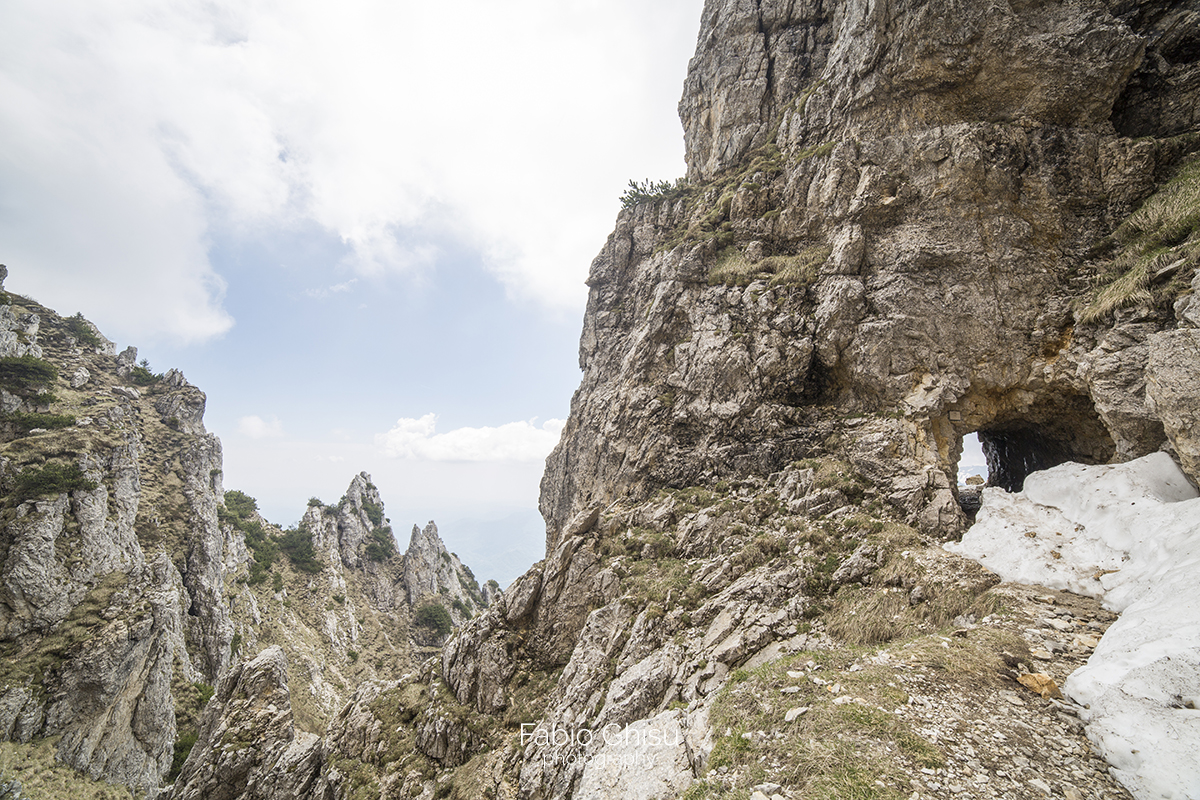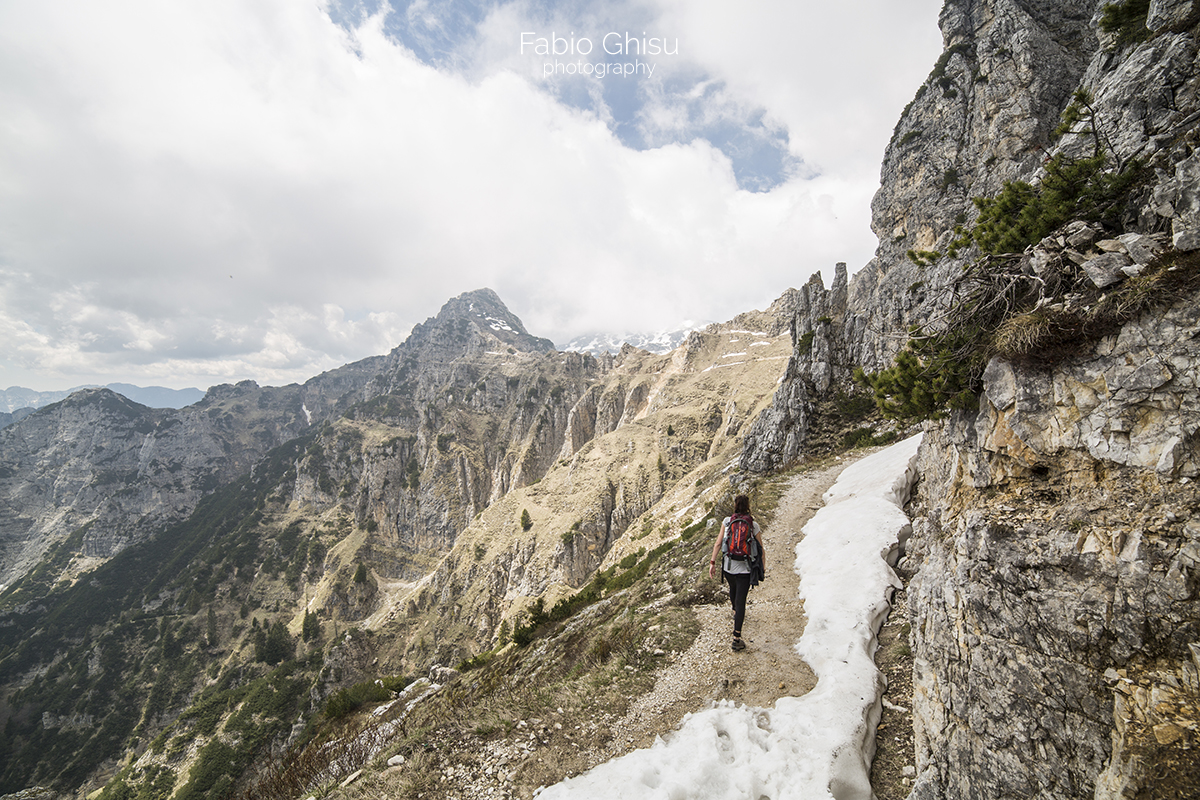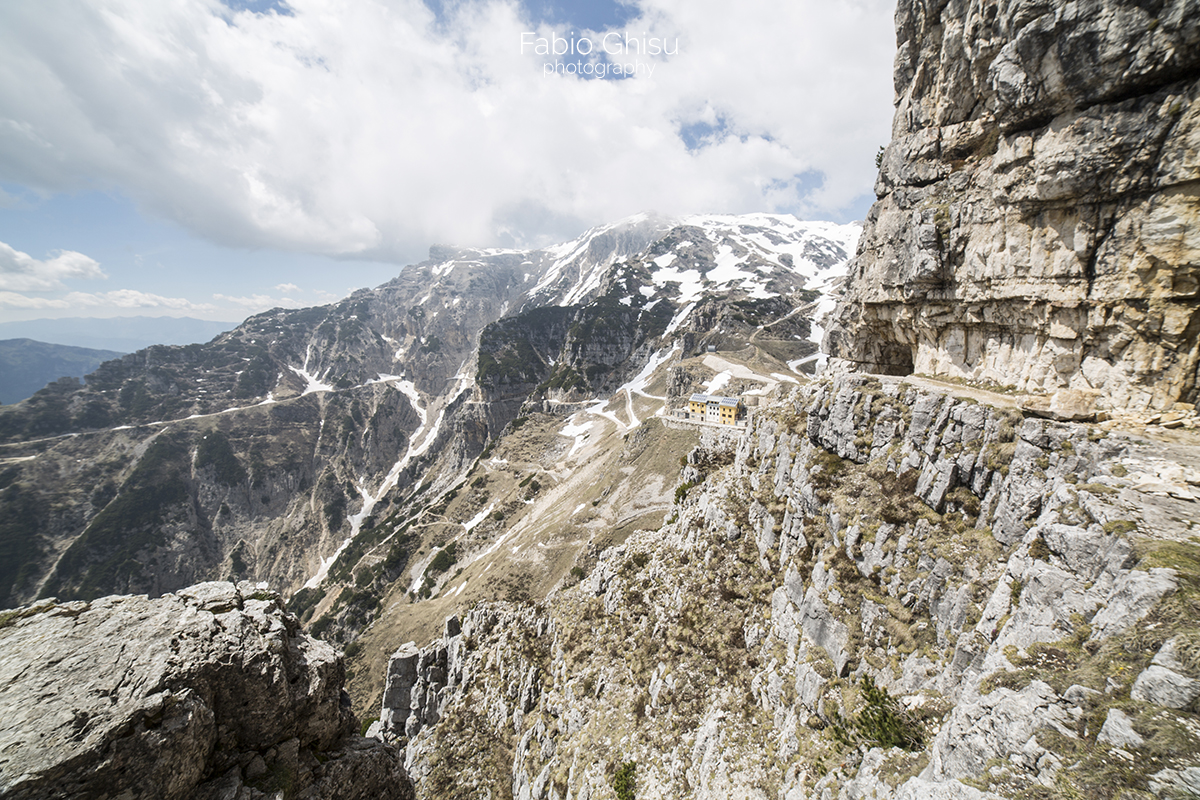 --
More information:
+393208640504
|
info@fabioghisu.com
|
Facebook: Fabio Ghisu • fotografo e guida ambientale