Photogaphic workshops on waterfalls:
The winter rains fill the waterways of Sardinia. Creeks start to flow again after the long dry season. Waterfalls are a marvel of the nature.

We offer a photographic excursion to enjoy some magical waterfalls:
• S'Istrampu 'e Massabari waterfall
• The Capo Nieddu waterfalls, unique in Italy to fall directly into the sea

A workshop about landscape photography. We will capture images of watercourses, waterfalls and the surrounding environment in the best possible way. We will have tripod and special filters (CPL, ND and GND) for long exposures and to create very interesting effects.

Two environmental guides (Fabio Ghisu and Luca Piga) will accompany during the workshops.

Each single excursion costs 50 euros.
20% discount if you participate in more than one excursion.

You must register, places are limited!

Program:
Sunday, 03 March
S'Istrampu 'e Massabari and Capo Nieddu waterfall at sunset
• 11.00 am meeting in Cuglieri. We will move by car then we will hike to the waterfall of S'Istrampu 'e Massabari
• 2.00 pm We will move by car then we will hike to the waterfall of Capo Nieddu and along a piece of coastline between the fascinating volcanic cliffs.
• 8.30 pm end of the excursion and return to Cuglieri.
--
More information:
+393208640504
|
info@fabioghisu.com
|
Facebook: Fabio Ghisu Photography
--
Some pictures: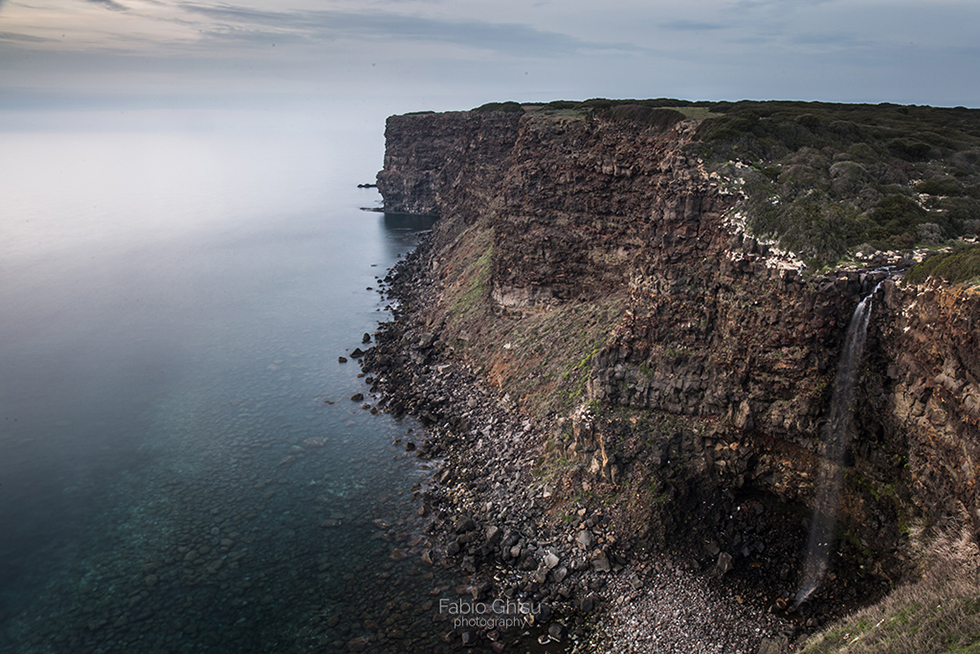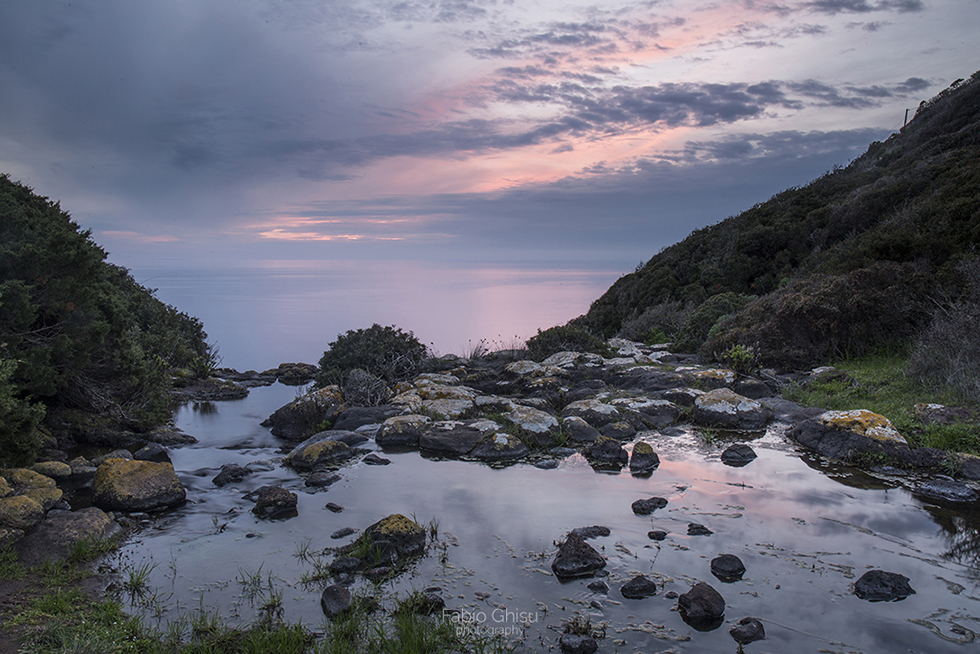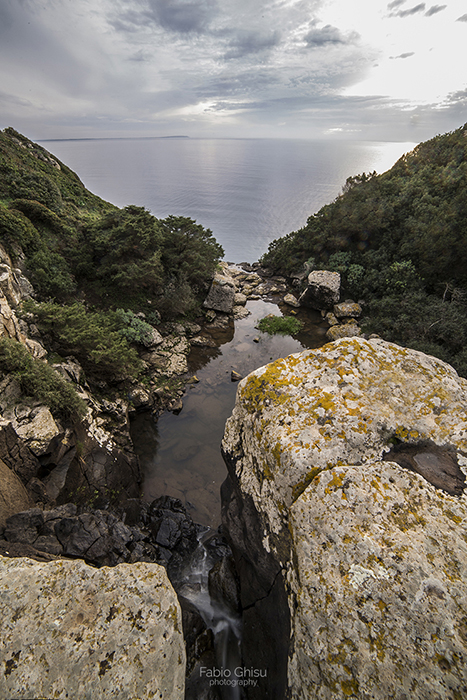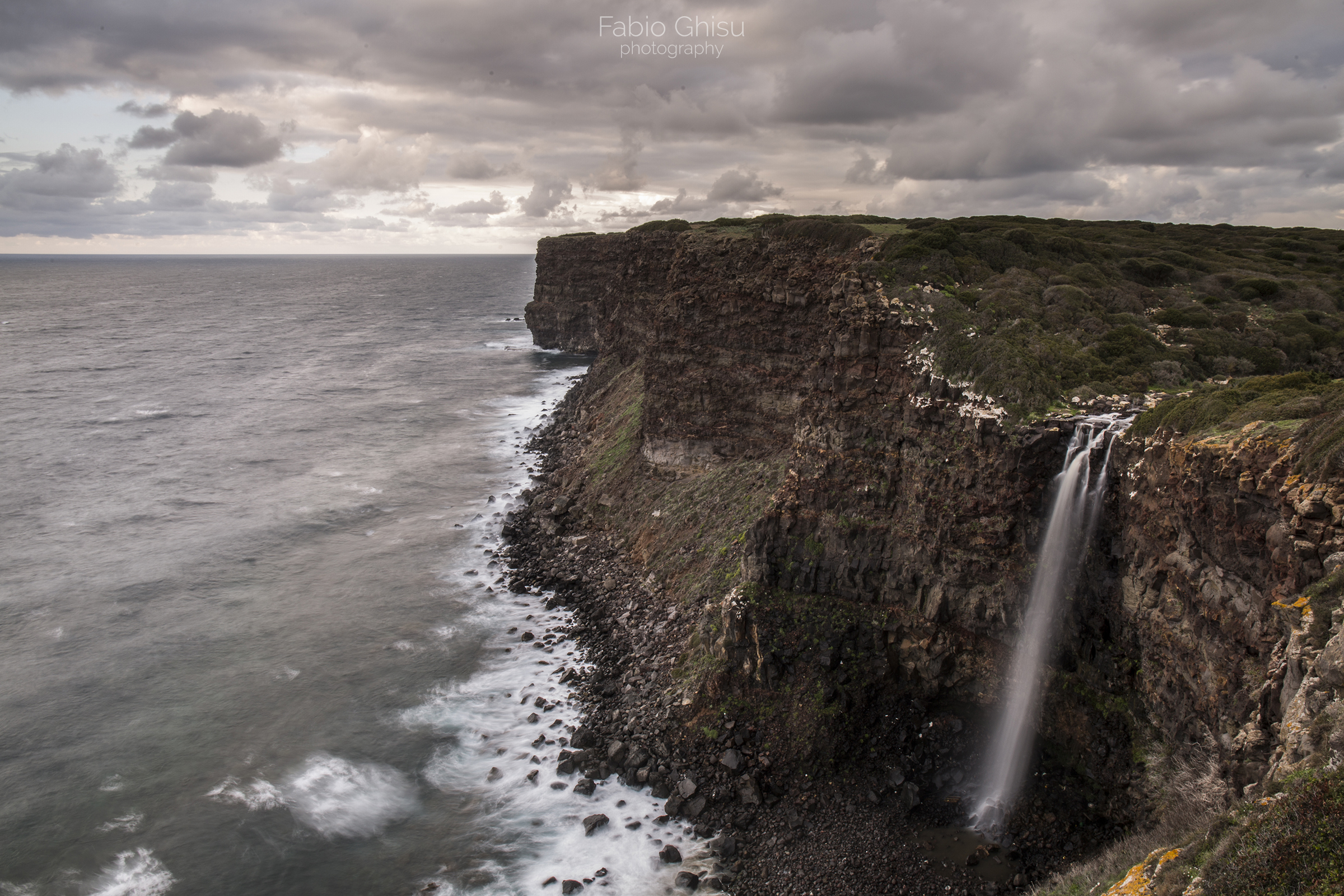 --
More information:
+393208640504
|
info@fabioghisu.com
|
Facebook: Fabio Ghisu • fotografo e guida ambientale