Sardinian Orchids: two days of macro photography
Where:
April 27, 2019 - April 28, 2019
Two intensive days to discover the Spontaneous Orchids of Sardinia in the splendid scenery of the Naturalistic Oasis of Monte Minerva. A photographic workshop of these wonderful flowers with photographer Fabio Ghisu. The base camp will be the historic Locanda Minerva, which will provide its rooms and its restaurant.
It is possible to participate just one day.

Program:

First day - Saturday, April 27th
• 10.00 am Meeting at Locanda Minerva. Presentation of the workshop and visit of the place
• 1.00 pm lunch
• 3.00 pm photographic walk in the surroundings
• 8.00 pm Dinner
• 9.30 pm Photographic projection.

Second day - Sunday, April 28th
• 8.00 am Breakfast
• 9.00 am Photographic excursion on Mount Minerva with packed lunch provided by Locanda Minerva
• 3.00 pm return and discussion on the work carried out
• 6.00 pm end of the workshop

Registration fee:
• 150 euros, full two-day workshop, including board and lodging.
• 70 euros, single day with lunch included
• 50 euros, single day without meals included

In order to participate at the course it is necessary to register. Places are limited.

For those who come from far away there is the possibility to lodge by reservation at Locanda Minerva, both in the previous days and in those following the workshop. Further activities are also available, not only photographic, with the photographer and environmental guide Fabio Ghisu.
--
More information:
+393208640504
|
info@fabioghisu.com
|
Facebook: Fabio Ghisu Photography
--
Some pictures: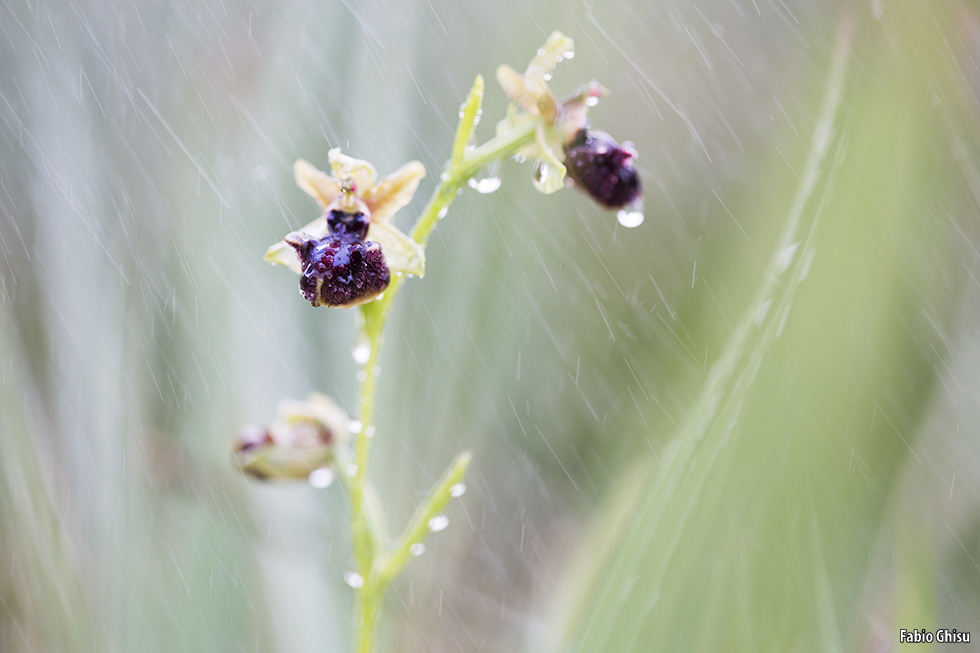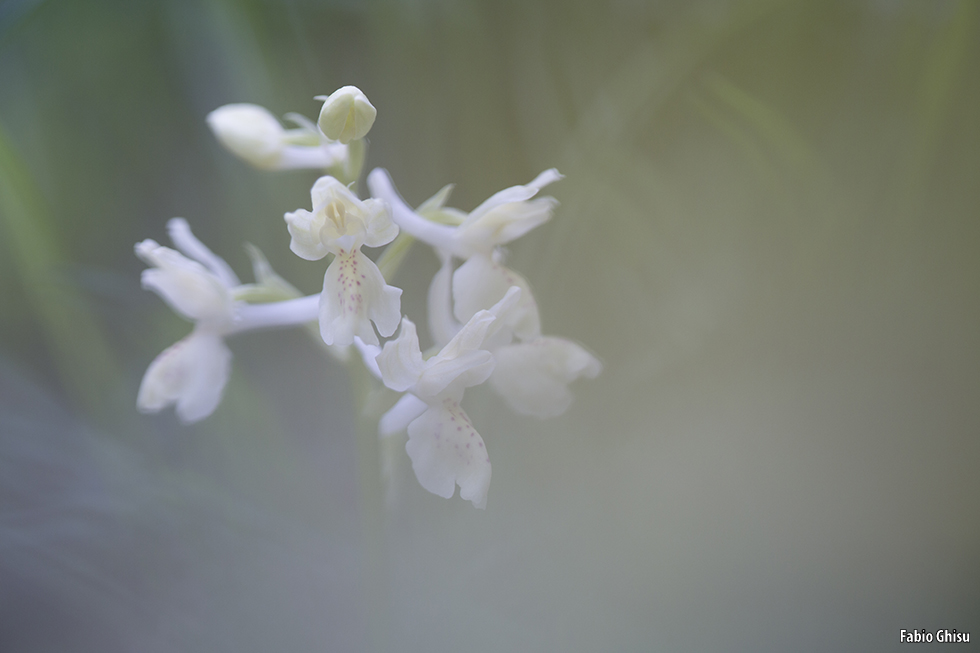 --
More information:
+393208640504
|
info@fabioghisu.com
|
Facebook: Fabio Ghisu • fotografo e guida ambientale